Essar Oil commissions second HMU unit at Vadinar in Gujarat
January 01, 2015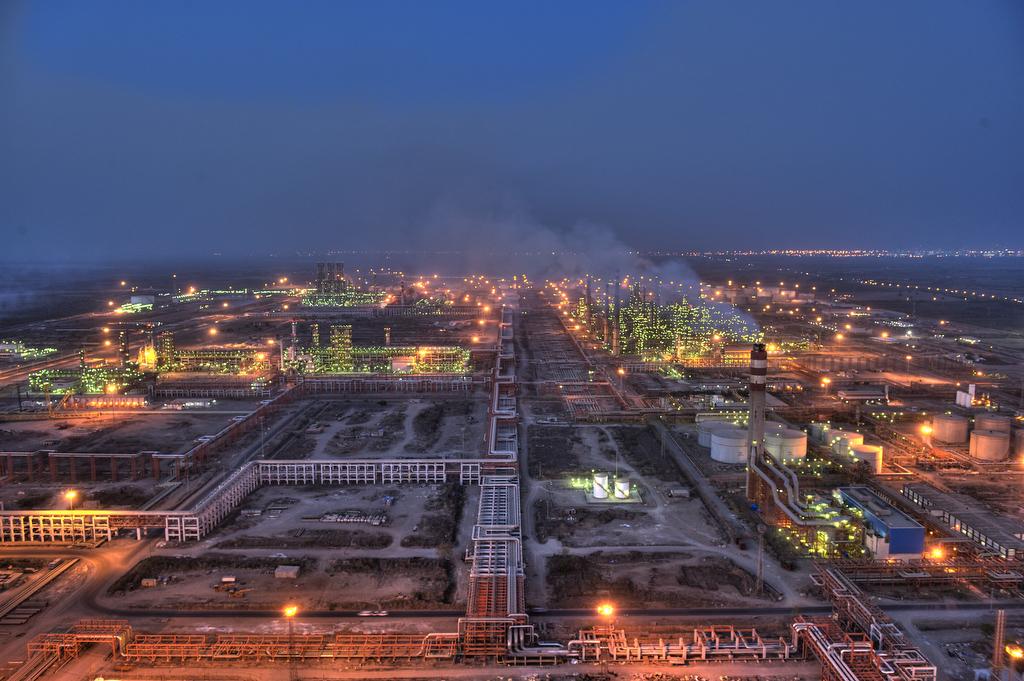 Mumbai
Oil exploration and production major Essar Oil and Gas (EOG) Thursday said it has commissioned a second hydrogen manufacturing unit (HMU) at company's refinery at Vadinar in Gujarat.
According to the company's statement to the National Stock Exchange, the HMU has a capacity of 105 Knm3 per hour which would provide flexibility and reliability to overall refinery operations.
In December last year, the company said it will convert over $1 billion worth of rupee loan into dollar debt by March to reduce its cost of borrowing and will acquire group firm Vadinar Power Company for Rs.2,100 crore.
It said it will buy additional 73.99 percent stake in group company Vadinar Power Company to make it a fully owned subsidiary of EOG.
EOG, part of the Essar Group is an Indian firm engaged in the exploration and production of oil and natural gas, refining of crude oil, and marketing of petroleum products. It is owned by billionaire brothers Shashi and Ravi Ruia.
© Copyright IANS. All rights reserved. Republication or redistribution of any IANS content, including by framing or similar means, is expressly prohibited without their prior written consent.