Morari Bapu to recite Ramkatha in Ahmedabad to seek donations for Kidney Institute
January 21, 2015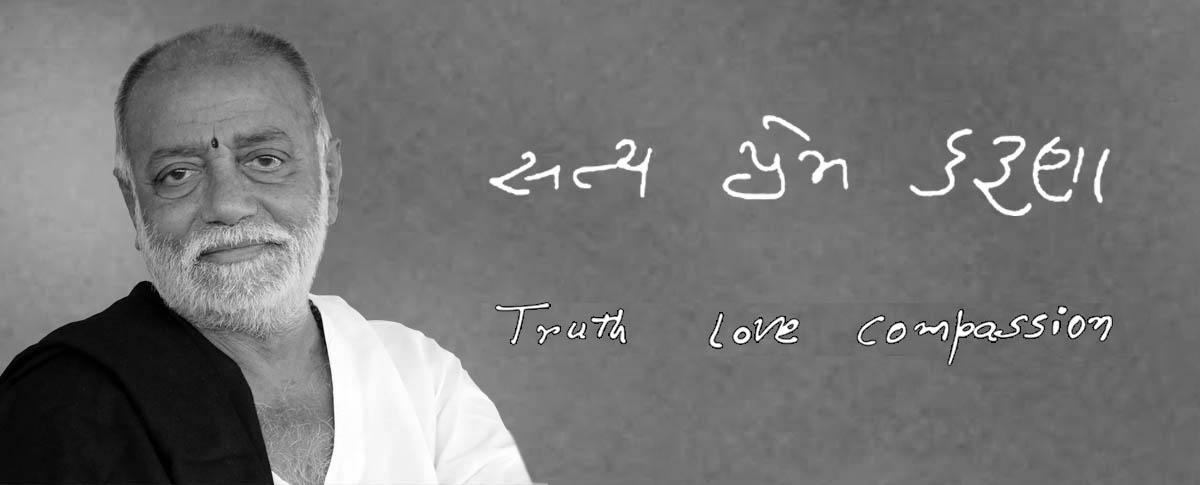 Ahmedabad, DeshGujarat
Shri Morari Bapu will recite Ramkatha in Ahmedabad as a charity fund-raiser event for Ahmedabad-based world renowned kidney institute – Dr. H. L. Trivedi Institute of Transplantation Sciences and Smt. Gulabben Rasiklal Doshi & Smt. Kamlaben Mafatlal Mehta Institute of Kidney Diseases & Research Center.
While both of the institutes aim to raise fund to the extent of Rs. 100 crore through the discourse, various donors have already committed donation of Rs. 30 crore even before the beginning of the Ramkatha.
The Ramkhatha will begin at Sabarmati Riverfront, situated near Shri Vallabh Sadan & Sahitya Parishad Bhavan, on January 24, 2015 i.e. on the auspicious day of Vasant Panchmi at 4 pm in the presence of Gujarat's Chief Minister Smt. Anandiben Patel, Ahmedabad Mayor Smt. Minakshiben Patel, Shri Dilipdasji Maharaj, Mahant of Jagannathji Temple and other prominent religious & social leaders.
Thereafter, the religious discourse will continue from January 25 to February 1 between 9.30 am & 1.30 pm. Joyser Family is playing role of host for the entire event of Ramkatha.
While talking to media persons, Dr. Trivedi, Founder of the Institute, today said, "Our institute treats kidney patients from any section of the society without any discrimination and at a minimal rate. The number of patients coming for treatment is on the rise with the passage of the time and this impose a heavy financial burden on the institute. In view of this, we are going to organize Ramkatha by Shri Morari Bapu in order to raise a good amount of charity fund. Morari Bapu's Ramkatha will serve as a blessing for us."
It is worthwhile to mention that the kidney institute in Ahmedabad has been set up by Dr. H. L. Trivedi, who gave up his well-settled life in Canada just to serve patients in his homeland. The institute has achieved many milestones since then. It is the only kidney institute in India having bed capacity of over 400 and the only public sector undertaking in the country to successfully do liver transplant. It also holds record of performing more than 400 transplantations in a year and is first one in the world to perform transplantation using stem cells. It has state-of-the-art stem cell lab and made significant progress in stem cell research.
© Copyright DeshGujarat. All rights reserved. Republication or redistribution of any DeshGujarat content, including by framing or similar means, is expressly prohibited without their prior written consent.