Hindu Spiritual & Service Fair in Rajasthan begins tomorrow
October 07, 2015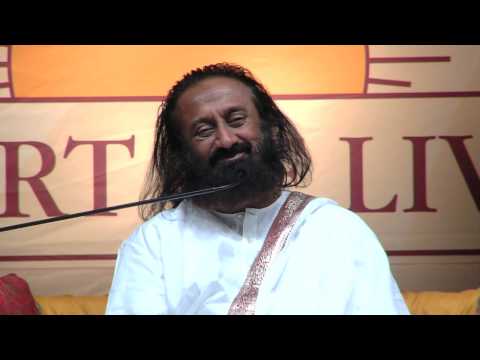 Jaipur
A four-day Hindu Spiritual and Service Fair (HSSF) focusing on various works undertaken by Hindu organisations will begin here tomorrow with spiritual leader Sri Sri Ravishankar making the inaugural note.
"Sri Sri Ravishankar, noted mentor of Art of Living, will inaugurate the fair and Dr Krishna Gopal, sah-sarkaryavahak of Rashtriya Swayamsevak Sangh (RSS), will be delivering a key note lecture," HSSF Secretary Sanjay Kumar told a press conference today.
The fair will begin with hundreds of women carrying "mangal kalash yatra", with a pot full of Gangajal on the roads of the city tomorrow, he added.
Participants in HSSF will deliberate on conservation of forests, sustainable environment, women empowerment, ecology with special reference to "Tulsi" bush and cow conservation, Kumar said.
The social and religious organisations of Hindus of national and international repute will showcase their works being done for the society, the secretary said.
A similar event is organised every year in Chennai since 2007 and this was for the first time in north India, Kumar said, adding there was no aim to generate money out of fair or stalls to be put up by participants.
PTI