Gujarat based BPO Motif adds two new centers in Ahmedabad, Philippines
June 16, 2016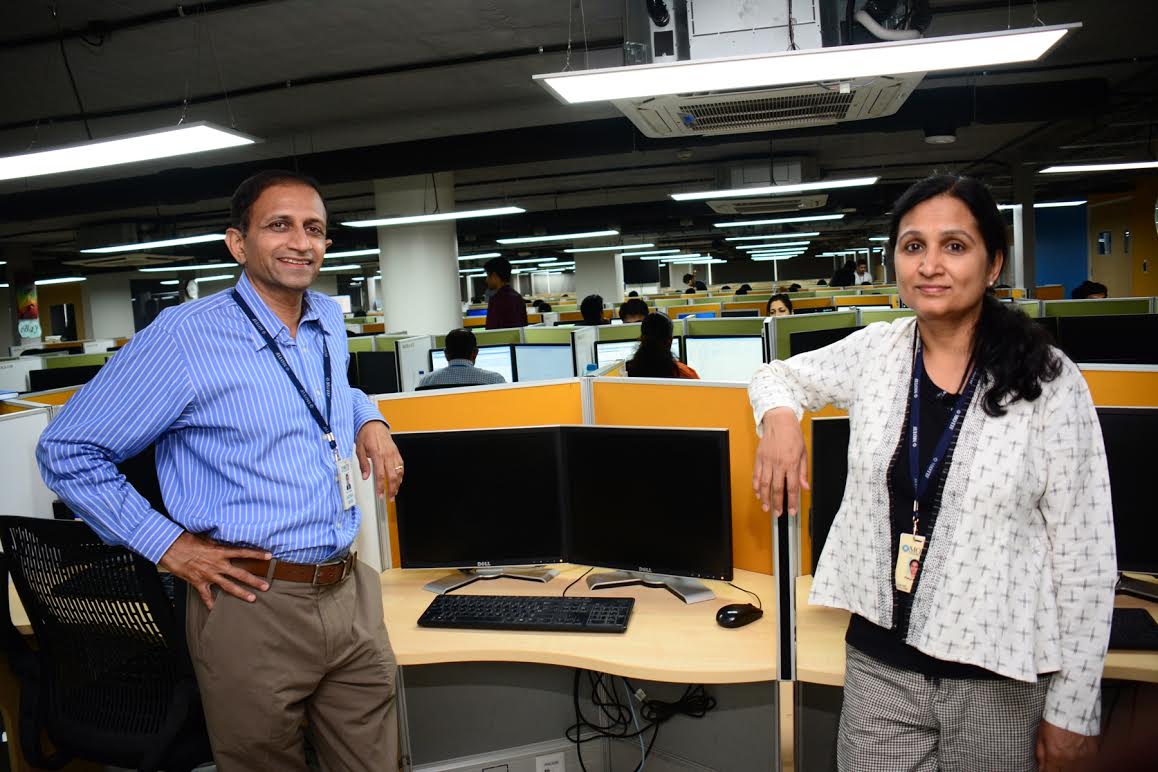 Correspondent, Ahmedabad:
California headquartered, Ahmedabad based Business Process Outsourcing(BPO) company Motif today announced addition of two new delivery centers in India and Philippines. New facility in Ellis bridge area of Ahmedabad in India has 780 seat capacity. This is Motif's second delivery center in Ahmedabad. New 100 seat delivery center in Philippines will be the second in this country. The earlier facility in Philippines has 450 seats. With this Motif's total number of employees will touch 2,000 that includes 1,525 in two centers in Gujarat and 475 in two centers in Philippines
Motif which is a 16-year old BPO company with 20 international clients(mostly from America including Fortune 500 companies) is led by former Intel employee Parul Mehta and former Sun Microsystems employee Kaushal Mehta who are alumnites of Ahmedabad based L.D. Engineering college. Mehtas returned to Gujarat after working for 10 years in America and started Motif here over one and half decade ago.
According to Kaushal Mehta, Philippines has been chosen for setting up delivery centers because Filipinos speak English with American accents which is more suitable for American clients who need voice support. Mehta added that Gujarat based delivery centers will continue to do back office, email and chat support, fraud prevention, e-commerce support, fraudulent auction prevention etc tasks for overseas clients.
Mehtas on occasion of launching of their new center in Ahmedabad announced Corporate Social Responsibility(CSR) activity that involves construction of 1,000 toilets in three villages near Kapadvanj in central Gujarat. The works are going on at present through five teams in Punadra village that has 504 families.
– DeshGujarat