Gujarat CM likely to launch works for Girnar ropeway project at Junagadh this week
November 07, 2016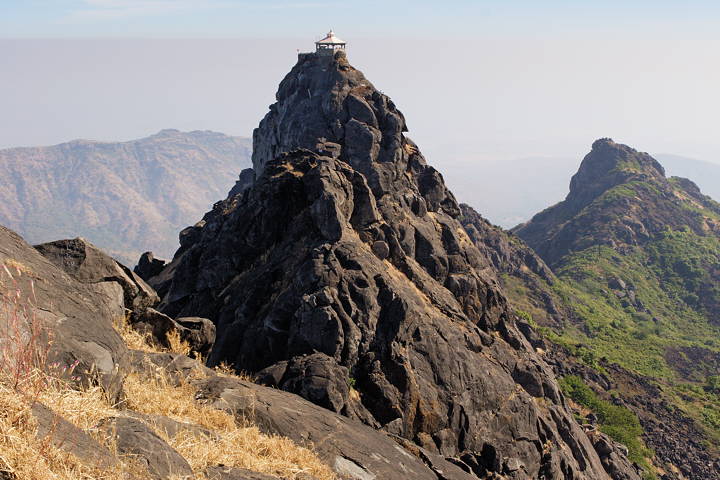 Junagadh: Gujarat Chief Minister Vijay Rupani is likely to launch the works for Girnar ropeway project during his Junagadh visit on November 9.
Then Chief Minister Modi had performed ground breaking for this project in year 2007. However due to lack of permissions from various departments of centre, the project couldn't kick off.
After Narendra Modi became Prime Minister, the project wa granted all clearances from the centre that were pending for long.
The citizens of Junagadh were expecting Prime Minister himself to come to launch the works for the project, and there were some news reports too in this regard in local press, however now Chief Minister is going to launch the works.
The project is however yet to get some permissions from various departments of State government.
The project is going to be carried out by Usha Breko company which also operate ropeway at two other locations in Gujarat – Pavagadh and Ambaji.
Girnar is the tallest mountain in Gujarat. It has Dattatreya, Ambaji and other Mandirs on its top.
The proposed ropeway will be upto Ambaji Mandir, it is learnt.
Thousands of pilgrims who are presently not able to reach atop the mountain due to physical inability will be able to visit the top due to ropeway.
The project:
– 71,297 square meter land has been allotted for this project
– 6,000 passengers will be able to use it every hour
– It will take 9.28 minute to reach Ambaji
– Distance between lower and upper station will be 850 meter
– The length of ropeway will be 2230 meter which is the highest in India
DeshGujarat