RSS chief Mohan Bhagwat to be on four-day Gujarat visit from December 17
December 15, 2016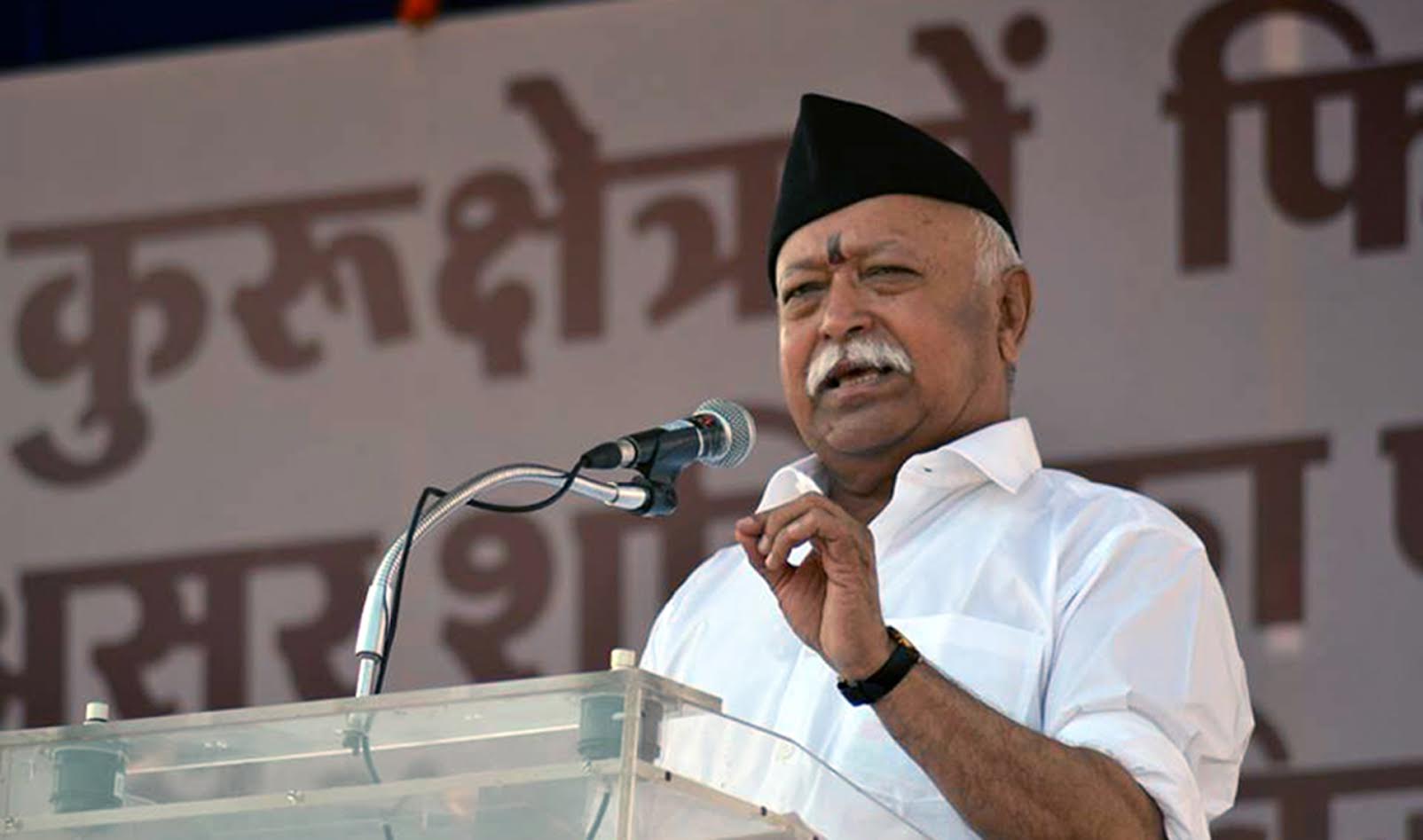 Vadodara: Rashtriya Swayamsevak Sangh(RSS) chief Shri Mohan Bhagwat will be on visit to Gujarat during 17-20 December.
According to Vishwa Samvad Kendra, a media communication wing of RSS, Shri Bhagwat will attend a meeting of state executive of RSS Gujarat on December 17. He will be holding meeting with vibhag sanghchalak, pracharaks and state executive on December 18. On December 19, he will participate in a meeting with vibhag pracharak.
Shri Bhagwat's main public programme will be on Tuesday, December 20 at Navlakhi ground where he will be addressing Swayam Sevaks and others at 6.00 pm.
This is yet another visit by Shri Bhagwat to central Gujarat city Vadodara which is the third largest city of Gujarat. Shri Bhagwat had last time visited this city during Ganesh utsav.
Shri Bhagwat has good relations with local erstwhile royal family. Similar to his past visits to Vadodara, he may pay visit to Gaekwads at Lakshmivilas palace here.
Shri Bhagwat during his last visit to Vadodara, during Ganesh Utsav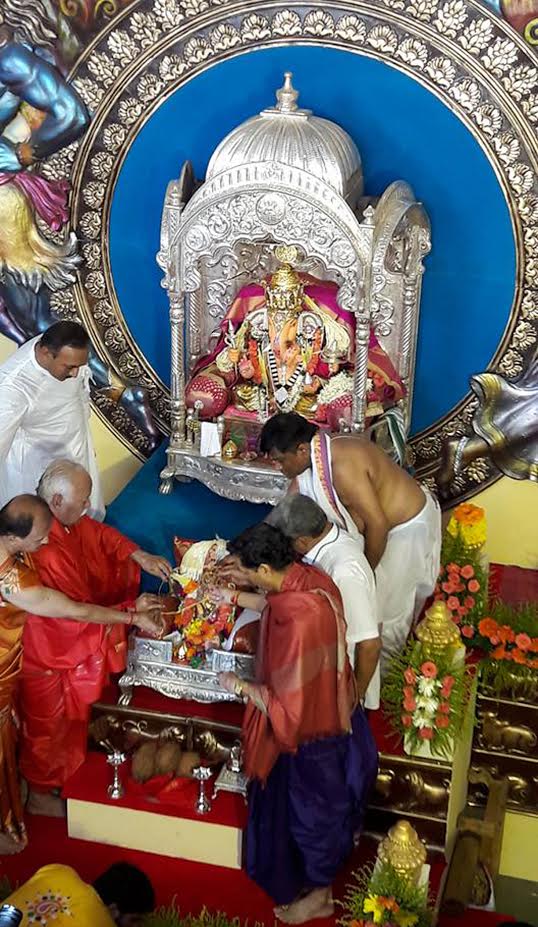 DeshGujarat