RSS Chief Bhagwat holds meeting, meets BJP leaders in Vadodara
December 17, 2016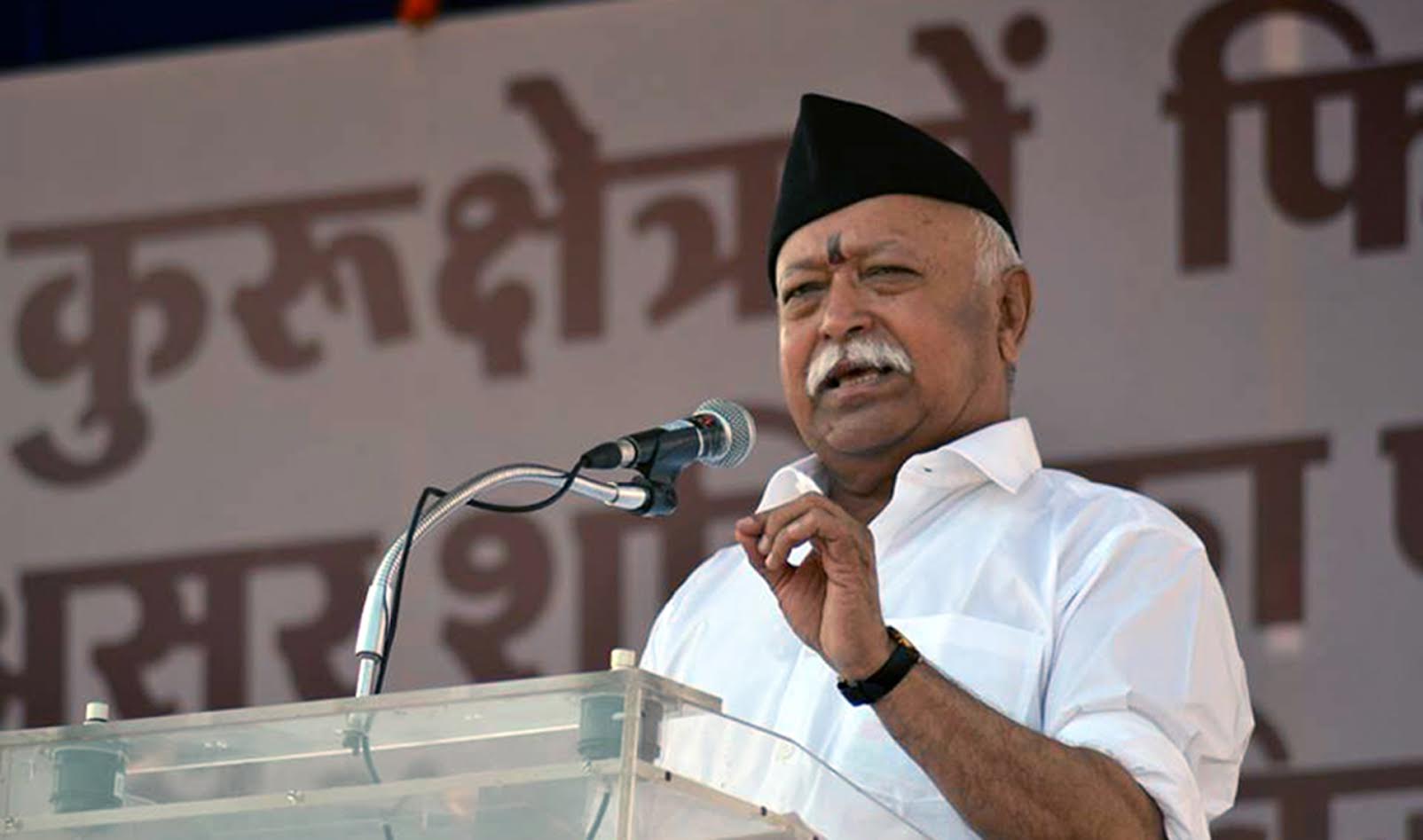 Vadodara: Rashtriya Swayamsevak Sangh (RSS) supremo Mohan Bhagwat today participated in a meeting of pracharaks from western region, comprising the three states of Goa, Maharashtra and Gujarat, here and also met some senior BJP leaders from Gujarat on the first day of his four day visit to the city.
RSS has organised meetings of regional pracharaks and other office bearers between December 17 and 20 here.
On the first day today Bhagwat participated in the meeting of the executive committee of the western region of the right wing outfit at the Swaminarayan temple on the outskirts of the city.
He also met senior BJP leaders from Gujarat BJP including Bhikhubhai Dalsania and K C Patel.
Tomorrow, Bhagwat will participate in the meeting of the regional pracharaks while on Monday, full-time RSS pracharaks from India, will hold discussions with him.
On the last day of his visit on Tuesday Bhagwat will hold a meeting with industrialists before addressing an assembly of swamsevaks at Navlakhi ground here.
DeshGujarat