Mohan Bhagwat to attend an event in South Gujarat on December 31
December 27, 2016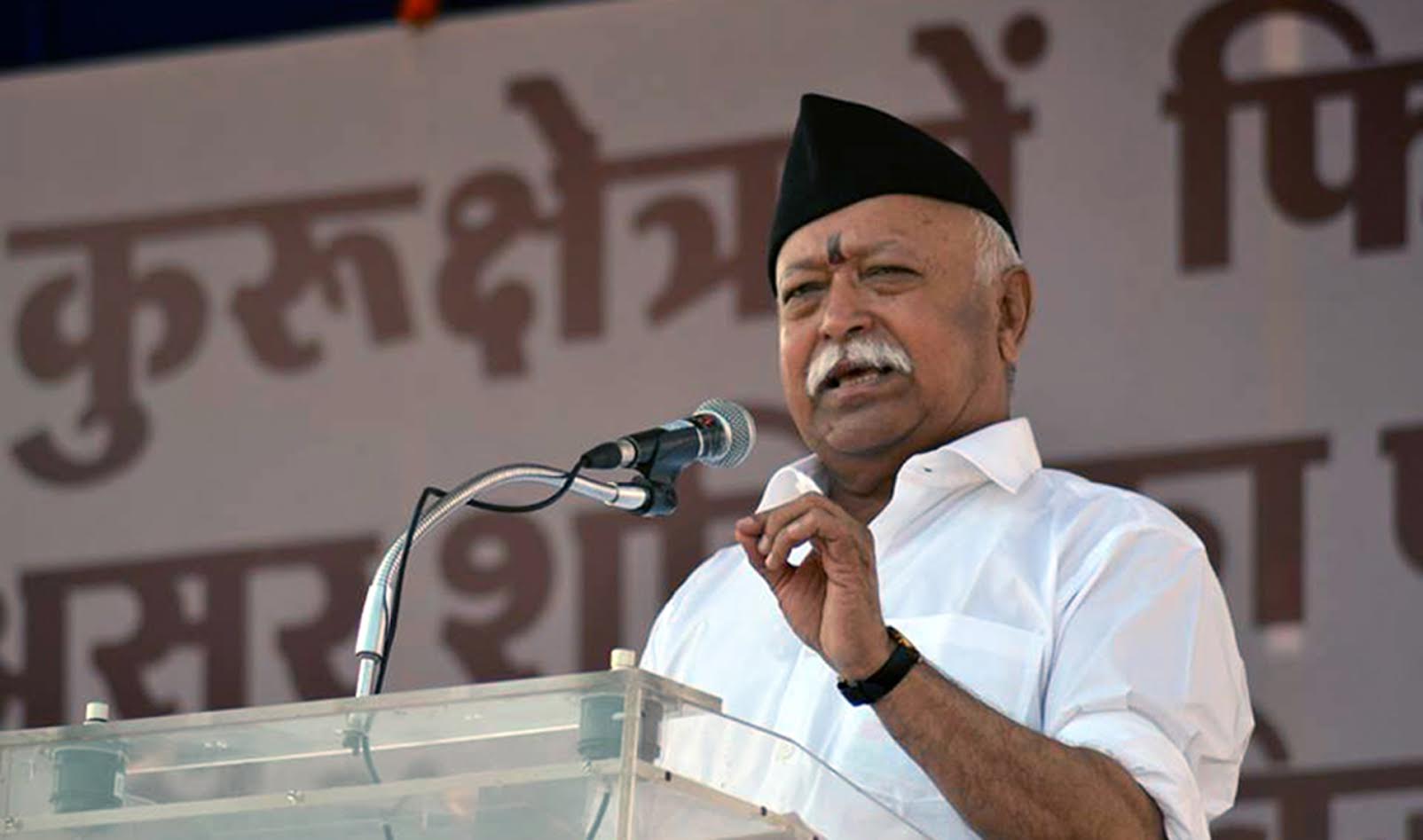 Surat: Rashtriya Swayamsevak Santh(RSS) chief Shri Mohan Bhagwat will be on Gujarat visit once again. This will be his second visit to the state.
Shri Bhagwat will be in Gujarat to attend 100th year celebration of Bharat Sevashram Sangh. The grand Shatabdi event has been organized on December 31 at club ground in Vansda taluka of Navsari district. Swami Vishwatmanandji will arrive here to attend the function from Kolkata.
Swami Pranavanandji had established Bharat Sevashram Sangh in year 1916 for resurgence of India.
DeshGujarat