Post Office Passport Seva Kendra opens at Palanpur serving 3 districts of North Gujarat
March 28, 2017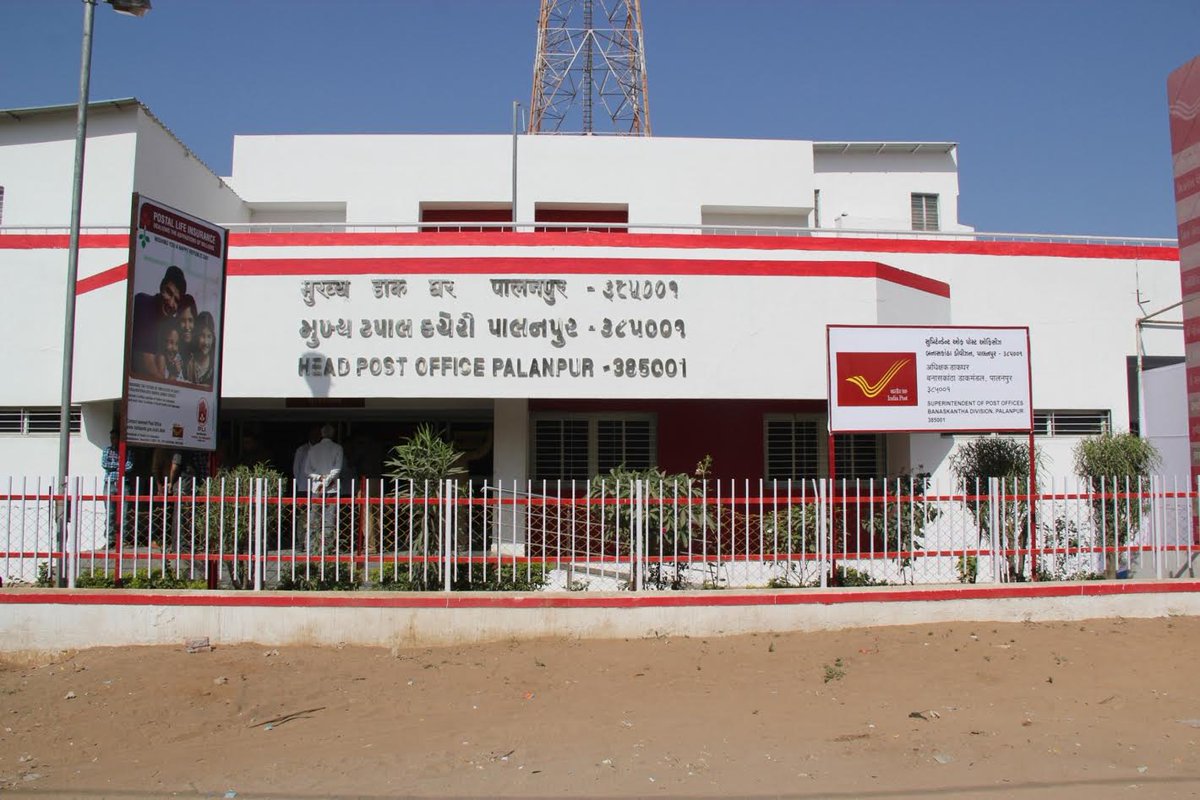 Ahmedabad: Taking a dig at the adversaries of Prime Minister Narendra Modi, Gujarat Chief Minister Vijay Rupani today said that his decision for demonetization drive proved to be Waterloo for the Opposition parties in the just concluded battle of ballots in parts of India.
Inaugurating the Passport Service Centre at the Palanpur Post office, he said, "Prime Minister's decision for 'note bandi' has proved to be 'vote bandi' for the opposition."
Mr. Rupani said that Prime Minister Modi's every decision is being warmly received by the people of the country and his foreign policy has particularly increased India's reputation abroad, moving the country towards an emerging super power.
Reiterating his commitment to implement the Central and State Government's policy of 'Sabke Saath; Sabka Vikas' for the welfare of the poor, oppressed, dalit, farmer, women and villagers, he listed the steps being taken by his government to strictly implement prohibition and cow slaughter. The new law entails imprisonment up to ten years and seizure of the vehicles carrying animals at night. The government would not tolerate no-holds barred tuition fees increase by private schools school.
The Chief Minister lauded the role of Union Minister of State for MSME and Banaskantha Member of Parliament Haribhai Chaudhry for setting up the Passport Seva Kendra at Palanpur Post Office.
Speaking on the occasion, the Union Minister said that Prime Minister Modi is providing able leadership to build a strong and developed nation, ensuring the benefits of good governance reached the last man in the last mile. He said the new Passport Service Centre would prove helpful for the people of Banaskantha and other districts in north Gujarat.
Gujarat's District In-charge and Disaster Management and Yatradham Minister Dilipkumar Thakor lauded the Narendra Modi Government at the Centre and Vijay Rupani Government in Gujarat for providing transparent and decisive good governance. He said that increasing the subsidy on sprinkler and drip irrigation from 50 to 70 per cent has helped Gujarat attain the first position in the country.
Minister of State for Health and Urban Development Shankarbhai Chaudhry thanked the Vijay Rupani for providing several projects to Banaskantha like Passport Centre and earlier Medical College.
Regional Passport Officer Ms Neelam Rani said that modernization and application of Information Technology has helped the Ahmedabad regional office provide timely service to the satisfaction of the people.
Those present on the occasion included Minister of State for Backward Class Welfare Keshaji Chauhan, District Panchayat President Dinesh Dave, MLA Parbat Patel, Nagarpalika President Neelamben Jani, ex-MP Natuji Thakor, ex-Ministers Harjivan Patel and Kantibhai Kachoria, ex-MLAs Mafatlal Purohit and Govind Prajapti, Collector Jenu Devan, Chief Post Master General Gujarat Circle S.R. Meena, Post Master General (BD) Ambesh Upamanu, Banaskantha Post Superintendent H.C. Joshi and Deputy Passport Officer Ms Sonia Yadav, among others.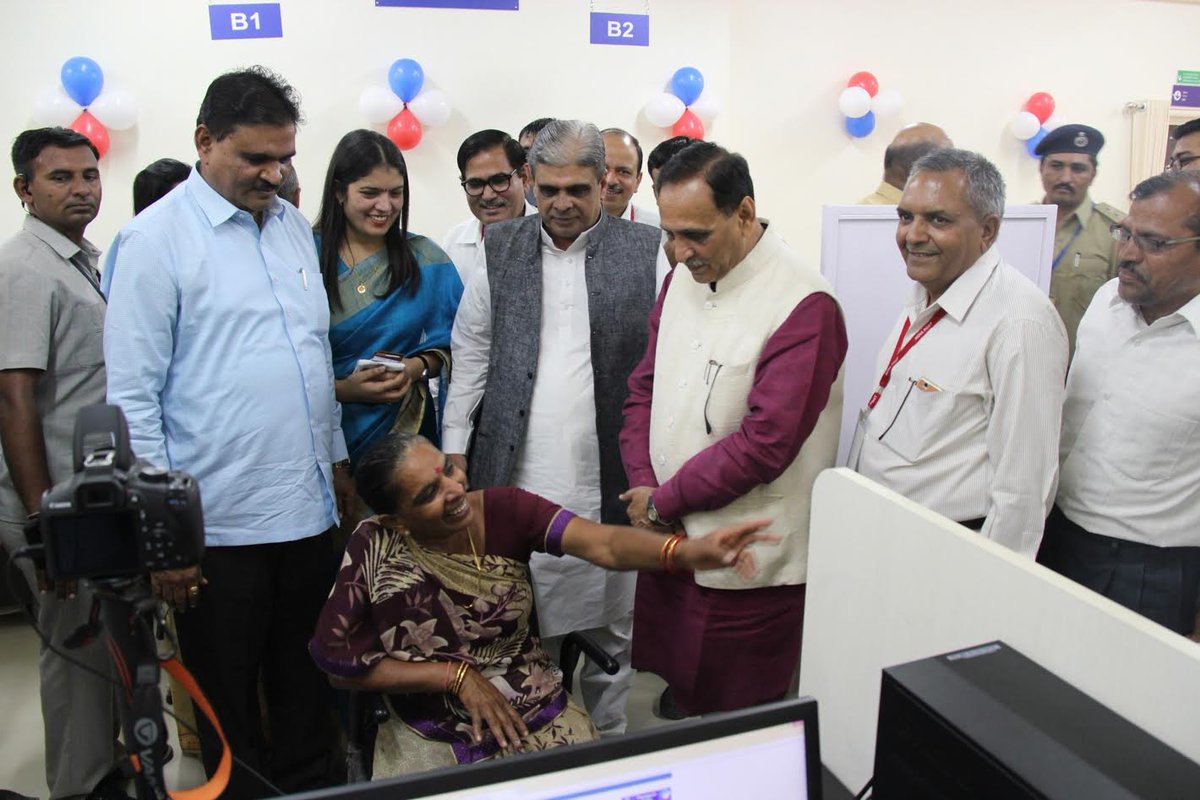 – Information