Shankar Chaudhary hosts Yogi Adityanath at Banas Dairy plant in Uttar Pradesh
June 17, 2017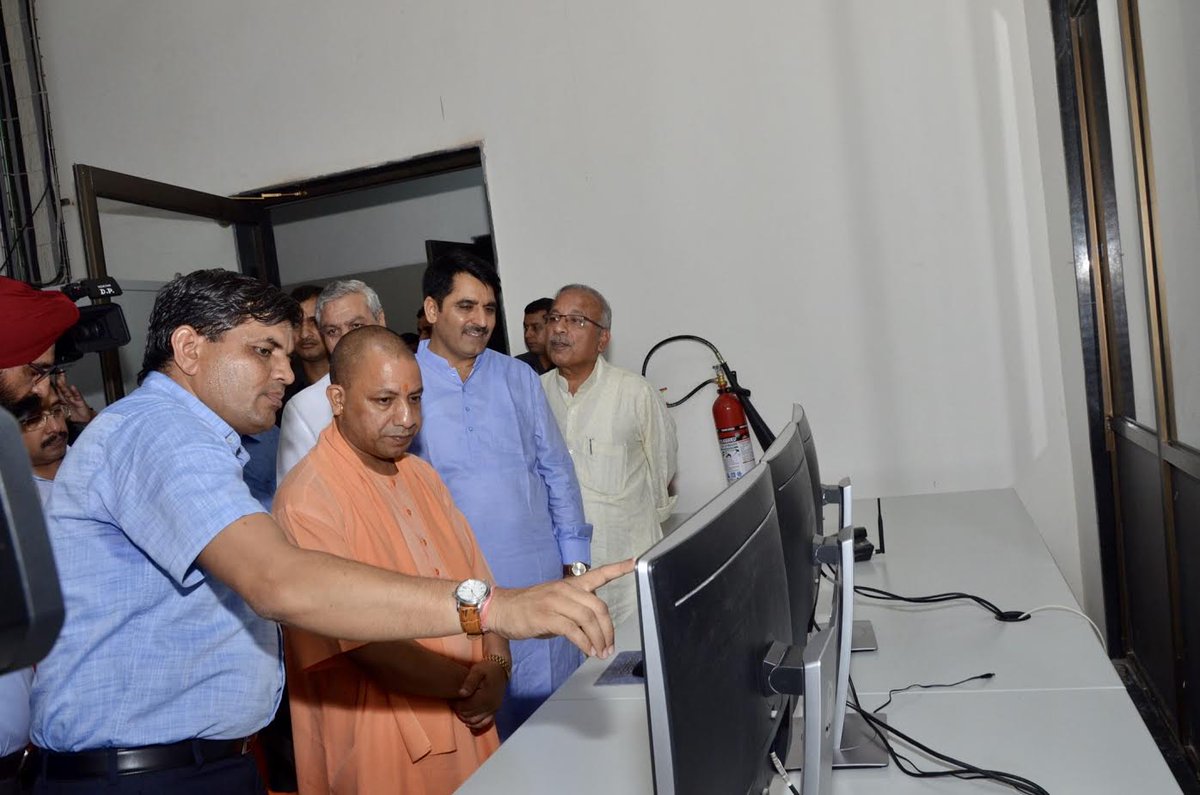 Lucknow: Chief Minister of Uttar Pradesh, Yogi Adityanath today visited Amul Banas Dairy at Chak Gajariya in Sultanpur, Lucknow where he was received and hosted by Shankarbhai Chaudhary, Chairman of Banas Dairy. CM Adityanath visited the plant, saw production of milk products and discussed in detail, the work done by the cooperative towards milk procurement and production in UP.
The CM acknowledged the contribution of Banas Dairy towards the upliftment of farmers in UP, boosting their income and overall development of milk producers. He also laid stress on the importance of innovation in all stages of development and urged milk producers to continue their quest for progress.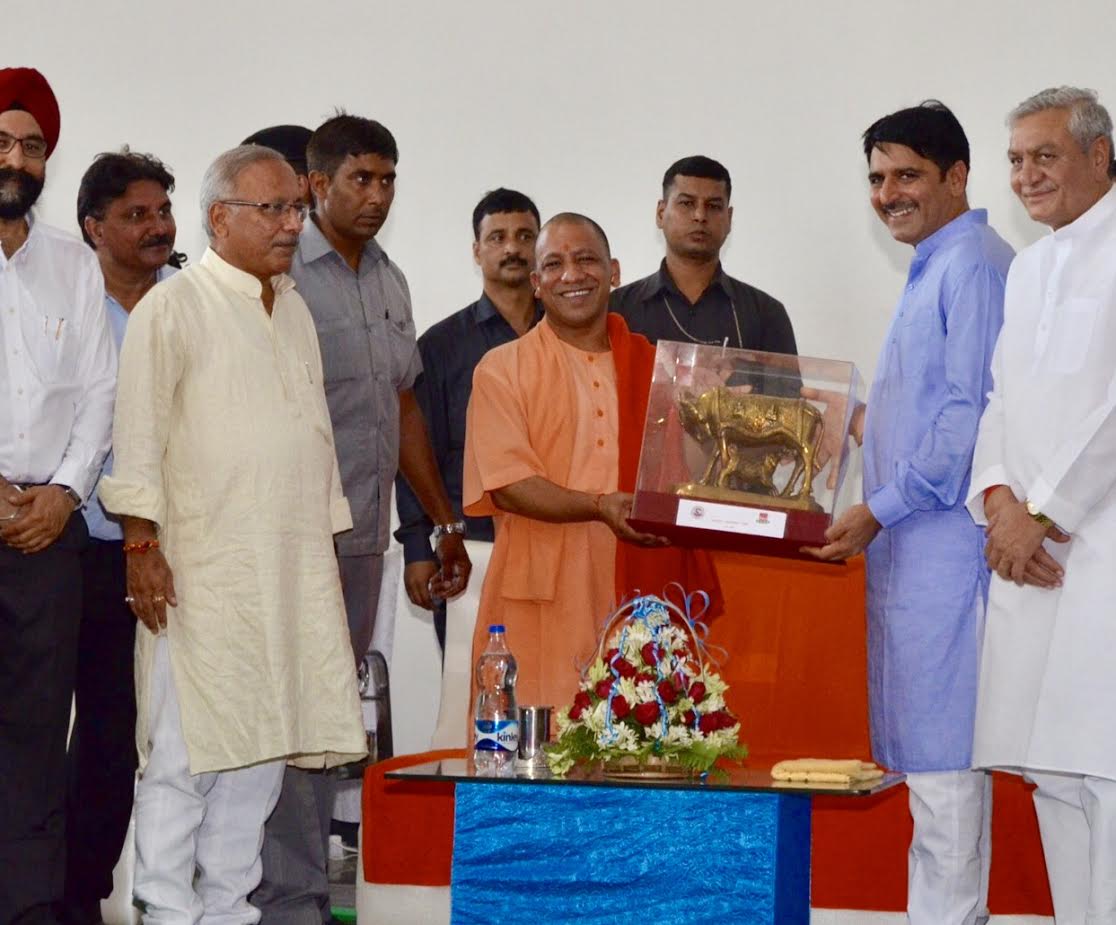 Banas Dairy, the largest member union of the Gujarat Cooperative Milk Marketing Federation (GCMMF), started milk procurement in UP in 2014 when it erected two plants of 5 lakh litre capacity each at Lucknow and Kanpur with an investment of Rs 500 crore. The plants currently manufacture pouch milk, curd, buttermilk, a variety of ice creams and paneer.
UP is the largest milk producing state, producing 7.2 crore litre per day, followed by Rajasthan at 5.1 crore litre per day and Gujarat at 3.4 crore litre per day. UP is also largest market for milk and milk products with a population of 20 crore.
However, the cooperative collection of milk is only 0.5 per cent of milk produced as compared to 52 per cent of milk producer being collected by cooperatives in Gujarat. Before Amul Banas Dairy was set up, farmers were not getting good remuneration for milk production, leading to lesser investment and inclination towards animal husbandry.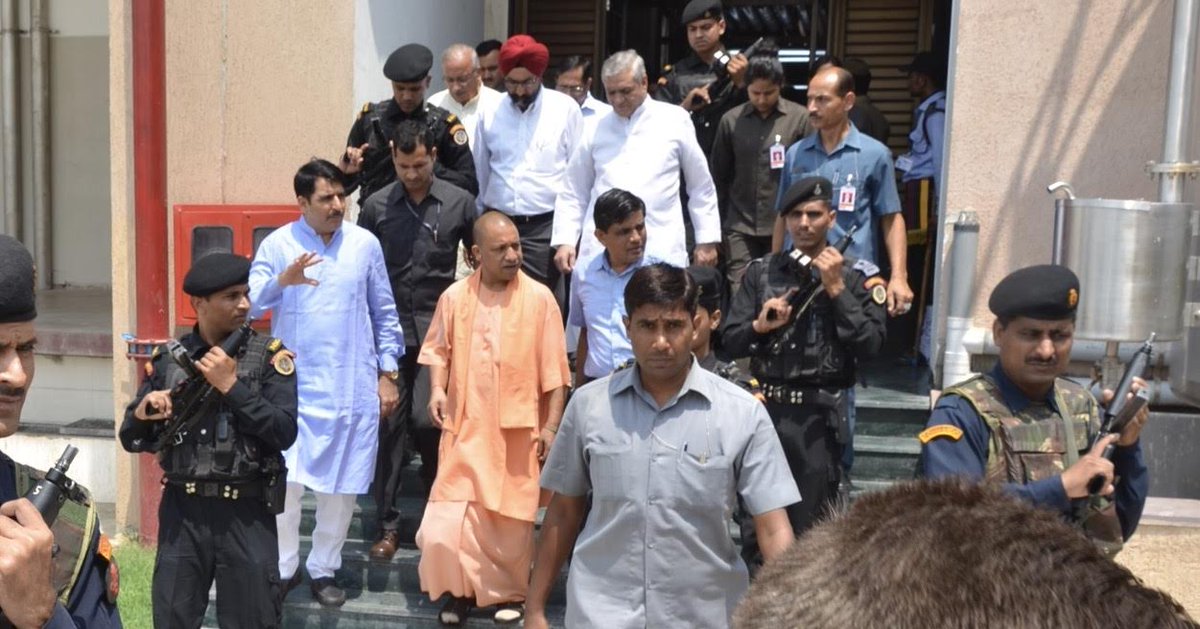 Amul Banas Dairy was set up with the aim to provide milk producers of Uttar Pradesh with the benefits of Amul by getting stable and handsome remunerative prices for their milk. Amul aims to work jointly with the UP government to give maximum benefits to milk producers.
Banas Dairy is the largest milk cooperative, procuring 43 lakh litres milk per day. The dairy procures 3 lakh litres milk per say from 1 lakh members of 1500 villages. Banas Dairy reported revenues worth Rs 7500 crore in 2016-17. Shankarbhai who is heading the Banas Dairy aims to procure 20-21 lakh litres milk per day by 2020-21, which will lead to disbursement of around Rs 3500 crores.
DeshGujarat