6 flights delayed owing to detection of pothole like patches on runway at Ahmedabad airport
July 03, 2017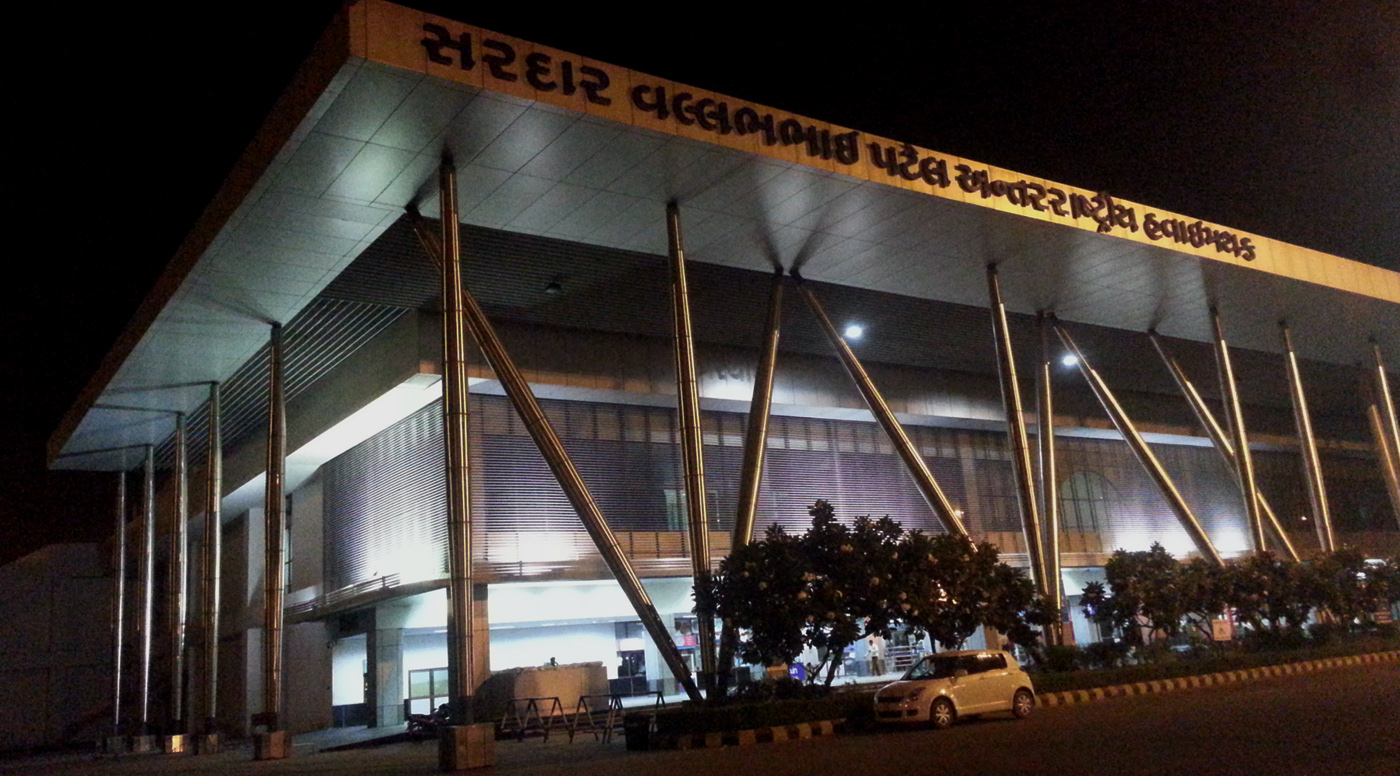 Ahmedabad: Altogether 6 flights were today delayed owing to closure of a part of the runway after detection of pothole like patches on it at Saradar Vallabhbhai Patel International Airport here, Airport Director Manoj Gangal said.
'We detected patches on a part of runway this morning and immediately restricted the area for maintenance. It remained so from 1000 am to 0142pm,' he said.
'The runway was not closed completely for operations and we handled in all 17 flight during the period. Only 6 flights (3 arrivals and and equal number of departures) were delayed,' Gangal said adding that only half length of the runway ie 1800 meter was used for flight operation during the period of repair of patches.
To a query he said that the reason behind appearance of patches on the runway is being investigated. 'It is too early to say something about it. Once its investigation is complete, we would be able to know that,' the Airport Director said.
'After 0142 pm this afternoon, the runway was completely cleared for full fledged operation,' he said.
DeshGujarat