First training centre for high-speed rail to come up at Gandhinagar in Gujarat
July 14, 2017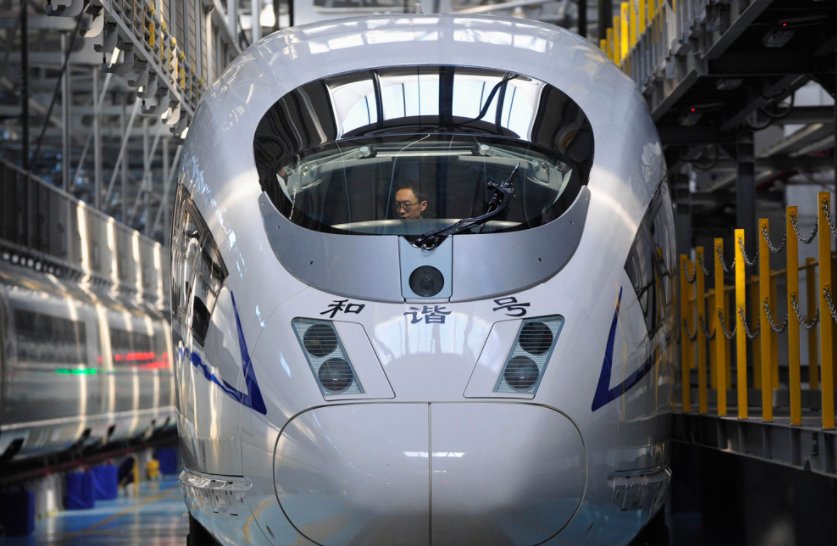 Ahmedabad: India's first high-speed rail training centre will be set up at Gandhinagar for which construction will begin shortly after the foundation-laying ceremony is held in September.
As per the Hindustan Times report quoting Achal Khare, managing director, National High Speed Rail Corporation (NHSRC)
The training centre will come up over 4,400 metres land at an estimated cost of Rs 600 crore. It will have a sample track fitted with the overhead electrical systems to enable testing of bullet trains that will run on the Mumbai-Ahmedabad route. It will start operating by 2020. The training of 4,000 rail engineers has been envisaged before 2020. Approximately 300 of these will be trained in Japan, while the rest will undergo courses at the Gandhinagar centre.
A maintenance depot for high speed rolling stock is also proposed to be set up at the existing railway facility at Sabarmati. The existing utilities at the centre are currently being shifted.
Civil work on the ambitious project – which has the NHRSC, the Japan International Consultants for Transportation (JIC), Nippon Koei Co and the Oriental Consultants Global Company Limited as general consultants – is expected to start in 2018. The process of acquiring 800 hectares required for the project will also begin next year. Two third of the land required for the project comes within Gujarat territory, while one-third falls in Maharashtra.
Latest project cost is estimated at Rs 1,10,000 crore. Alignments and designs on the 508km corridor have been finalised, while a social impact assessment study has been awarded to a Mumbai-firm called Arcades. The firm will submit its first report by September-end.