PDP MLA's driver held for questioning in connection with attack on Amarnath yatris
July 15, 2017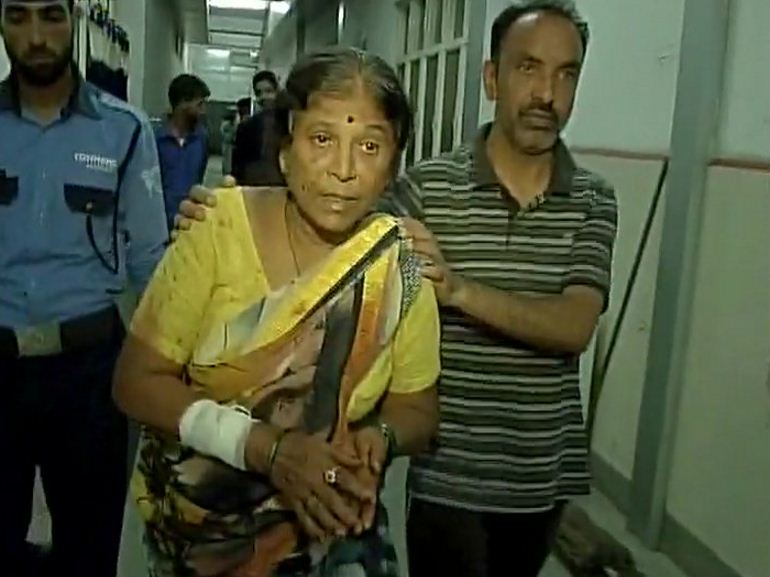 Ahmedabad: Jammu & Kashmir police has yesterday detained a cop who serves as a driver for PDP MLA Aijaz Ahmad Mir for questioning in connection with this week's terror attack on Amarnath pilgrims in which 7 pilgrims were dead and 19 injured.
Driver Touseef Ahmad is a resident of Pulwama. Two other persons are aso reportedly arrested for their alleged involvement in the attack.
Touseef was deputed as the MLA's driver from the security wing of J&K police some seven months ago. IGP Muneer Kahn said Touseef, who has been found to have links with militants, is being questioned.
J&K police constituted a six-member special investigation team (SIT) on Friday to probe the Amarnath attack.