Ahmedabad airport runway damaged; 3 flights diverted to Mumbai
July 26, 2017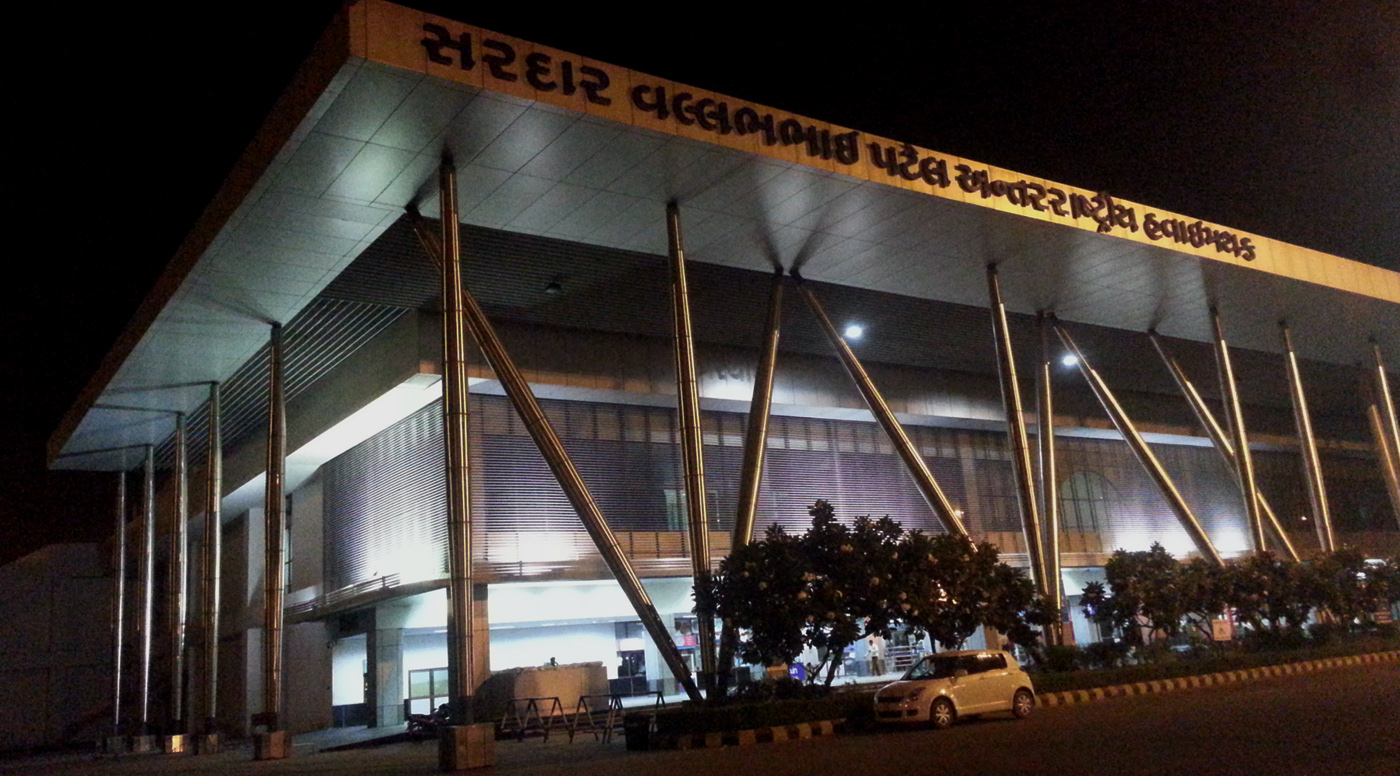 Ahmedabad: Due to the torrential rains which have caused major floods in Gujarat, the runway of Sardar Patel international airport in Ahmedabad has been damaged, resulting in two Air India flights being diverted on Wednesday.
Delhi-Ahmedabad and Mumbai-Ahmedabad flights were diverted to Mumabi as the runway was not functioning.
This is for the third time in last one month period that runway has suffered damage due to rain.
The runway was re-carpeted and repaired completely last year. However it has not survived for even a year.
DeshGujarat