Banas Dairy hikes milk procurement rates again to give relief to milk producers of flood hit region
August 02, 2017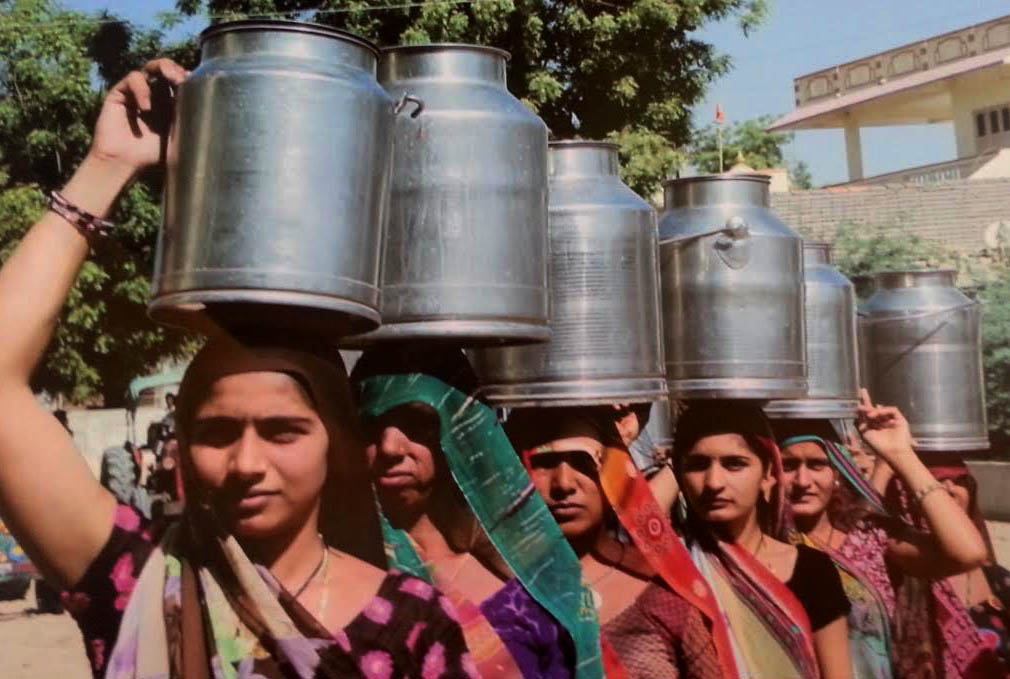 Palanpur: As a relief measure of sorts for the milk producers of worst flood hit Banaskantha district, the Banaskantha District Cooperative Milk Producers Union Ltd, better known as Banas Dairy, has increased its milk procurement prices again which is third rise in the prices within six months.
Officer on Special Duty (Milk-Procurement) of the dairy K C Korat today said that procurement prices of cow milk has been raised from Rs 625 per kg fat to 645 from yesterday while that of buffalo milk has been raised from 645 to 665. It was a special measure to give some relief to the milk producers in the wake of recent floods.
He said that the devastating flood which has caused the death of over six thousand cattle in the district and damage to approach roads, has also brought down the milk supply to the dairy. Against the normal days average of 45 lakh liters today's collection was 31.51 lakh liters only.
Notably the procurement prices of both categories was hiked by Rs 20 on April 21. It was also raised during an even earlier hike on March 1.
The dairy before floods used to procure 45lakh litres of milk everyday from over 3.5 lakh milk producers, through 1,500 milk collecting centres.
Banas Dairy, one of the 18 dairies under the Gujarat Cooperative Milk Marketing Federation Ltd (GCMMF), which owns brand Amul. Its milk supply during the flood had gone down up to 15 lakh liters per day.
GCMMF in all collects around 180 lakh liter of milk per day from from 18,549 village milk cooperative societies, 18 member unions covering 33 districts, and 3.6 million milk producer members across the state. Of this the Banas Dairy has its network in around 1200 villages of North Gujarat mainly Banaskantha and adjoining areas.
DeshGujarat