Home Minister orders probe in to incidents or braid/hair cut of women in Gujarat
August 12, 2017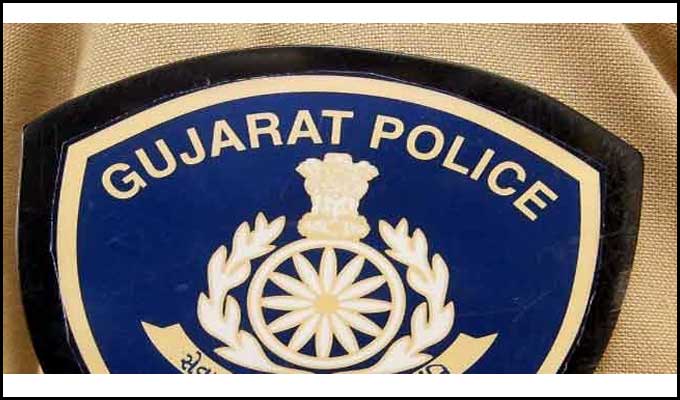 Gandhinagar: Gujarat minister of state for home Pradipsinh Jadeja has ordered a probe in to the mysterious incidents of cutting of braids/hair of sleeping women.
Jadeja has asked the authorities to investigate the around a dozen such incidents in the state from all angles including the psychological one and possibility of it being the handiwork of mischievous elements and rumour mongers..
Meanwhile, DGP Geeta Johri held a meeting with the officials of the women wing of crime branch to discuss the matter. The CID cell has sought the details of all such cases for detailed investigation. A special vigil was being done in Kheralu area of North Gujarat from where the maximum 4 such incidents have been reported. The samples of such cut hair have also been sent for FSL tests.
The police is also trying to check the rumour mongering in this regard.
The anti superstition NGO based in Rajkot has claimed that all the incidents were nothing but mischievous acts. It has claimed that in at least four of the cases in Saurashtra and Kutch including Rajkot they have found that it was an act of rumour mongering by the families concerned. They have also obtained written apology from such families.
Notably, the first incident of braid/hair cutting was reported in Gujarat a few days ago in a village of Mansa police station in Gandhinagar district. Since then around a dozen such incidents have been reported with one in Narol area of Ahmedabad last night and the other in Shantinagar area of Ankaleshwar city in Bharuch. Interestingly many of the so called victims in Gujarat were also from North India or non-Gujarati. Interestingly in many of the cases the victims claim to have been fainted after the cutting their braids/hair.
Such incidents were reported in Northern India earlier. These have freshened the memories of the mysterious incidents of so-called mouth-scratcher (Muhnochwa) of almost 15 years back which after creating havoc in Northern India later ended at its own.
DeshGujarat