2 systems active over Gujarat vanish, only light to moderate rains predicted for next few days
August 13, 2017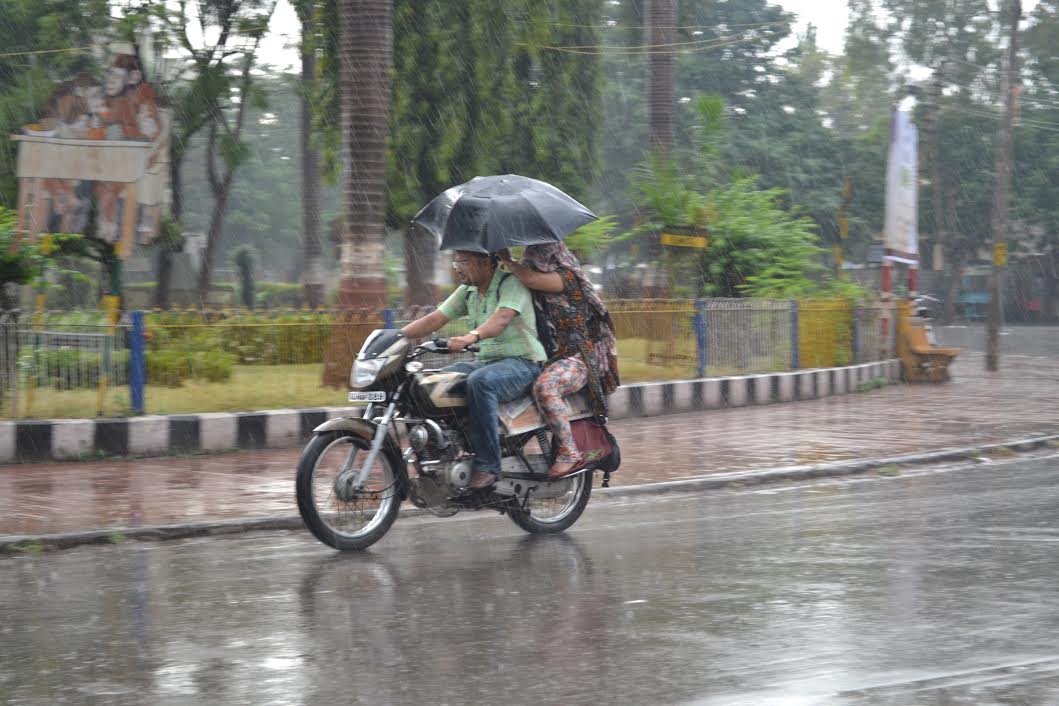 Ahmedabad: The two systems over Gujarat which had caused mild re-activation of monsoon along with spells of light to moderate rains at many places in the last 48 hours have vanished now.
The met bulletin today has no mention of the two systems of which one upper air cyclonic circulation was extending from 1.5 to 2.1 km above sea level over Kutch and neighbourhood while the other extending from 3.1 to 4.5 km above sea level was lying over Gujarat region (the part of the state except for Saurashtra and Kutch region in met terminology) till yesterday
Many places across the state including Ahmedabad, Vadodara, Valsad, Bhavnagar, Porbandar, Kutch, Banaskantha, Gir Somnath etc witnessed light to moderate rain today as well.
The weather outlook for the next five days was only possibility of light to moderate rain or thundershowers. The humid southwesterly winds at lower level were however keeping the relative humidity high which might create some favourable condition for another spell of monsoon rain in next few days.
Meanwhile temperatures marginally went up today with Gandhinagar recording the highest at 34 °C. Ahmedabad which had seen the maximum of 31.5 °C yesterday saw a jump of around 2.5 notch to remain closely behind at second place with 33.9°C. The highest temperature across the state yesterday was also recorded in Gandhinagar but was almost two notches below at 32.2°C.