One held for posting morphed photo with singer Kinjal Dave on social media
August 23, 2017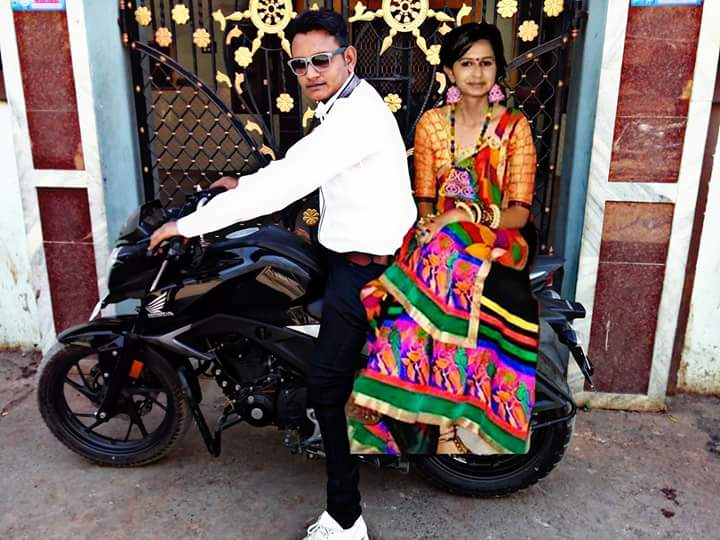 Ahmedabad: City police crime branch today held one Niraj Makwana for posting morphed photograph with Gujarati singer Kinjal Dave on social media account.
Singer Kinjal Dave who is hugely popular for her hit Gujarati songs on social media filed complaint at city police crime branch in the afternoon today that one Niraj Makwana had posted her morphed photograph on social media. It is alleged that Makwana was claiming Kinjal was his wife on social media with support of such morphed photos.
Crime Branch picked up Niraj within few hours.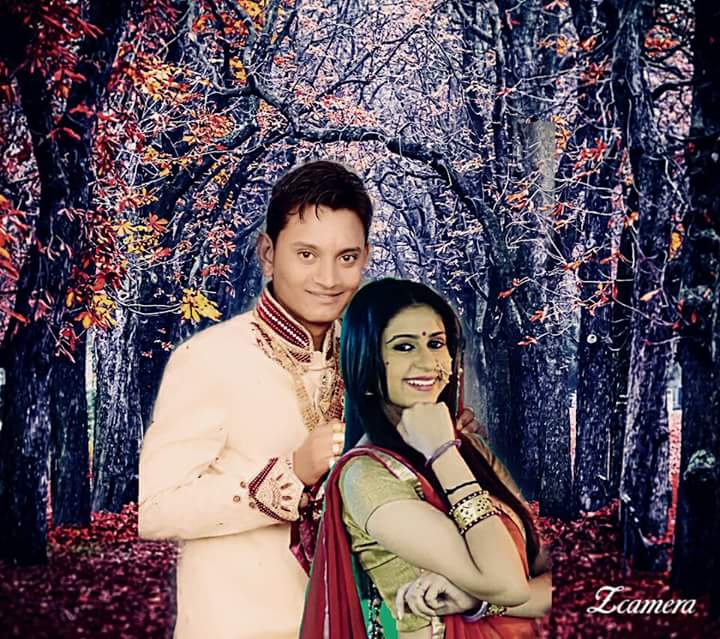 Speaking to media, Kinjal appealed that those who run fake account on social media in her name will also face procedure. She appealed such fake account operators to stay away from communicating with others in her name.
Kinjal said she decided to file complaint to ensure that such behavior is not faced by any other female.
Kinjal is first year college student along with folk singer.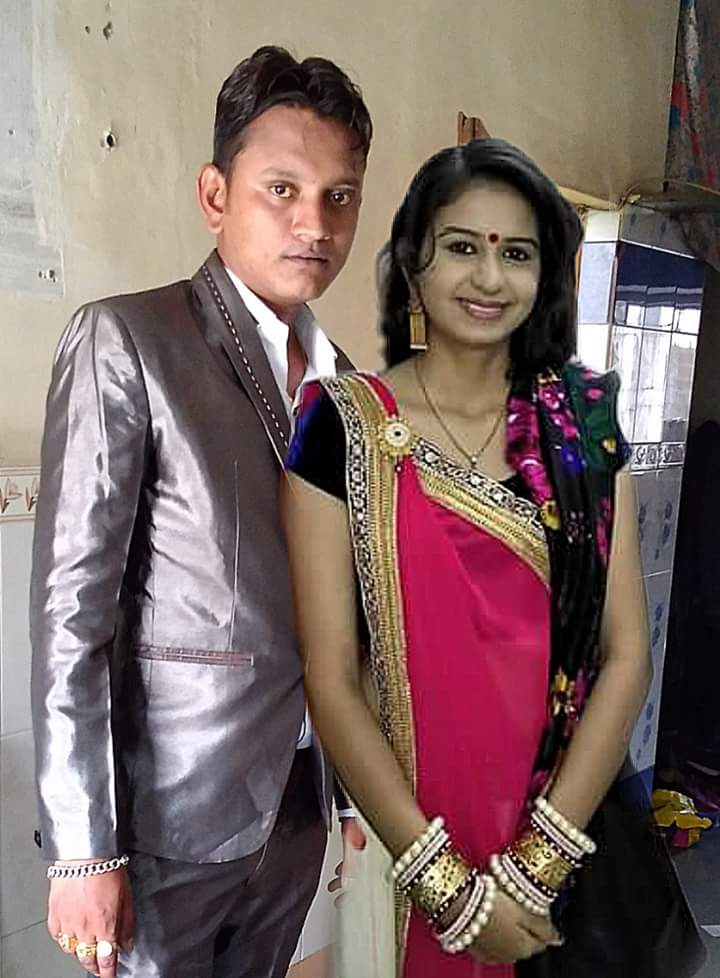 DeshGujarat