PM Abe should be given a grand welcome in Gujarat for what he has done for us: Amit Shah
September 10, 2017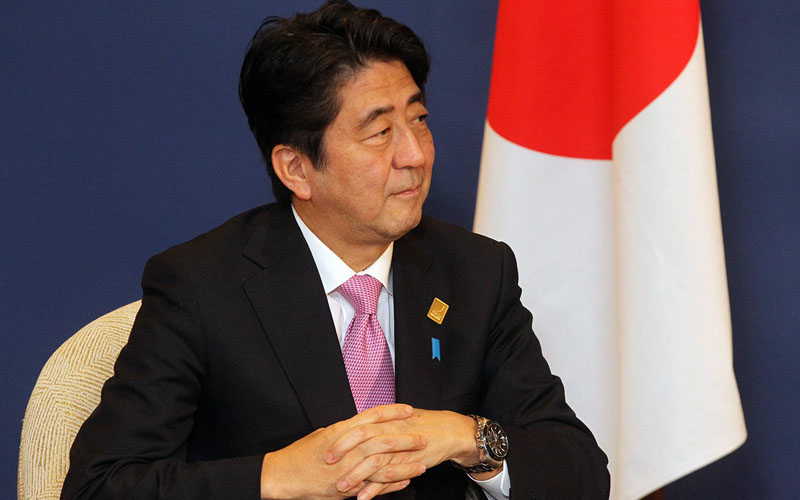 Ahmedabad: BJP president Amit in an indirect reference to the timely and firm support of Japan to India during Doklam standoff at Bhutan Border with China, said that PM Shizo Abe should be given grand welcome during his upcoming Gujarat visit.
Shah during an event here today said that Japanese PM Shinzo Abe was coming to do the ground breaking for the the bullet train project
Without mentioning the Doklam incident directly the BJP president said, 'PM Abe should be given a grand welcome for what he has done for us.'
Notably, Abe will arrive Gujarat on a two day visit on September 13 and would participate in various events in presence of PM Narendra Modi. On September 14 he and Modi would jointly do the ground breaking of Mumbai-Ahmedabad bullet train project at Sabarmati railway station here.
Shah was answering a query regarding the feeling of some void owing to former CM Narendra Modi leaving Gujarat after becoming Prime Minister. He said that as PM, he has solved many of the problems of Gujarat at the snap of fingers. Owing to him the Narmada project has been completed quickly. He has also started the era of politics of performance.
DeshGujarat