Bullet train project advisor says joint Indo-Japan projects should not be assessed from 'quick profit making' point of view
September 15, 2017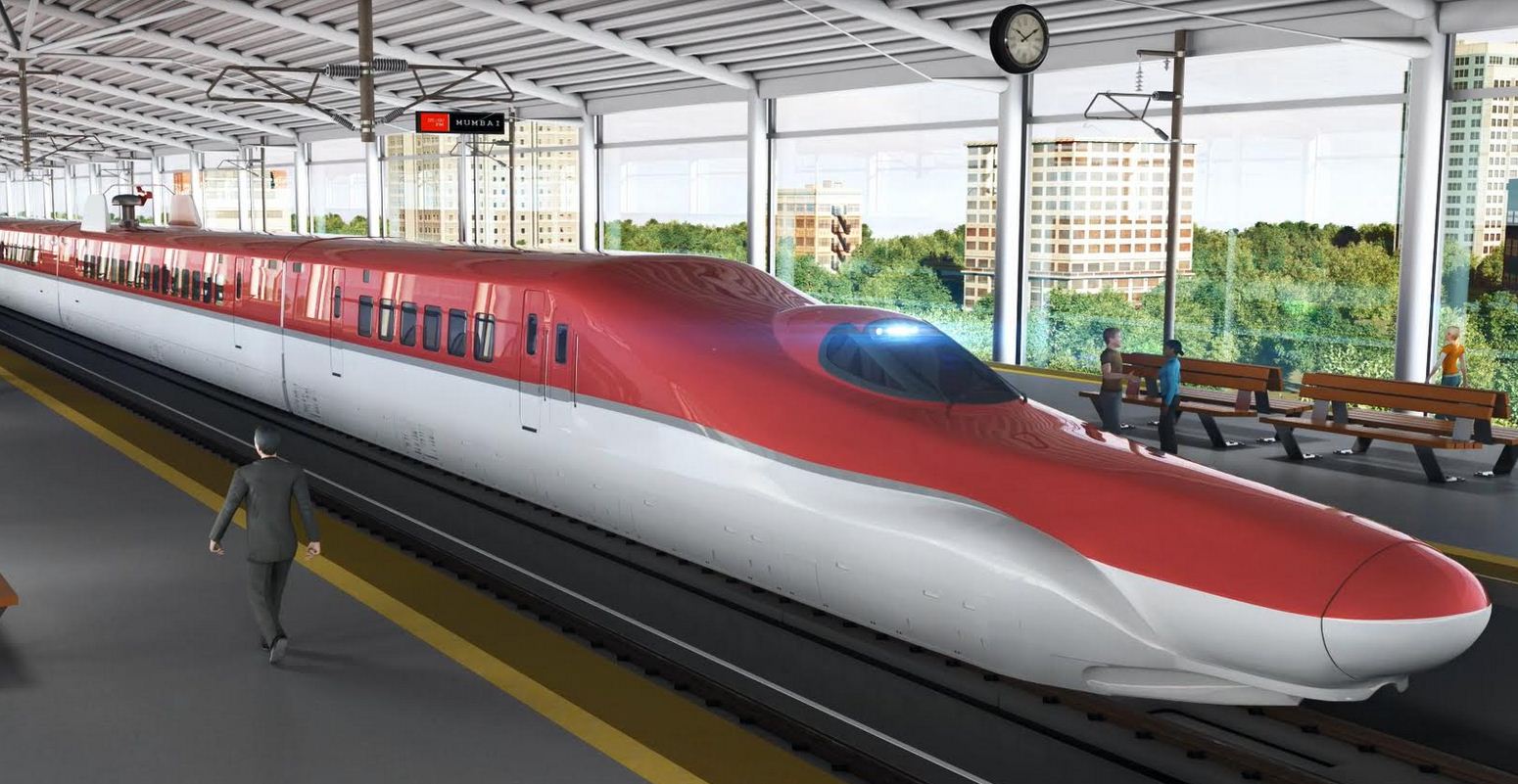 Gandhinagar: President of India Japan Partnership Company, Sanjeev Sinha, who has been appointed advisor of Mumbai-Ahmedabad High Speed Rail (commonly referred to as Bullet train) project by Japan has said that there was huge potential for Japan-India cooperation and the joint projects of the two countries should not be assessed from the point of view of instant or quick profit making.
Sinha, a native of Barmer in Rajasthan and an IIT-Kanpur alumni, who was living in Japan for over two decades and had married a Japanese lady, said last evening here that the conditions in India and Japan naturally fulfill each other's gap to make an Ideal combination. He was in Gujarat in connection with the ground breaking ceremony of the bullet train project.
'Japan which was a small country has already developed a lot and reached a point of saturation like situation. They have enough capital and technology but they can't utilize all of it in Japan itself. The population there was also ageing. On the contrary India is a country with major chunk of young population. It was being felt since long that if the capital and the state-of-the-art technology of Japan combines with the vast reservoir of human resource in India, the result could be wonderful. But the problem was to identify the specific areas and projects,' Sinha said.
'The bullet train is one such project. And this is not the end of it. It is in fact the beginning of a very vast partnership,' Sinha who has authored 4 books in Japanese mainly on the themes of Indo-Japan subjects along with his best-seller Amazing India Business, added.
He, however, said that such projects between the two countries should not be viewed from the angle of profit alone and that too of quick or instant profit. 'Japan has provided a loan of around Rs 98000 crore for the over 500 km long bullet train project at an interest rate of negligible 0.1 percent over an exceptionally long 50 years term and a no-repayment moratorium for first 15 years, the funding from Japan for the High Speed Rail, called Shinkansen in Japan, is almost like a grant based on standard financial valuation calculations. It is not about instant profit making. It is something with long term benefit for both the countries and deep relationship building in vision,' Sinha said adding that the need of the hour was more and more such long term based projects.
'The bullet train project will bring many fruits for the region. According to very primary informal estimates the regional economy might get a boost of at least 5% owing to this one project,' he said.
Sinha stressed the need to dedicated human resource development efforts in India.
DeshGujarat