Good news for Garba lovers, Met predicts dry weather for next 3 days, no likelihood of heavy rain even after that
September 23, 2017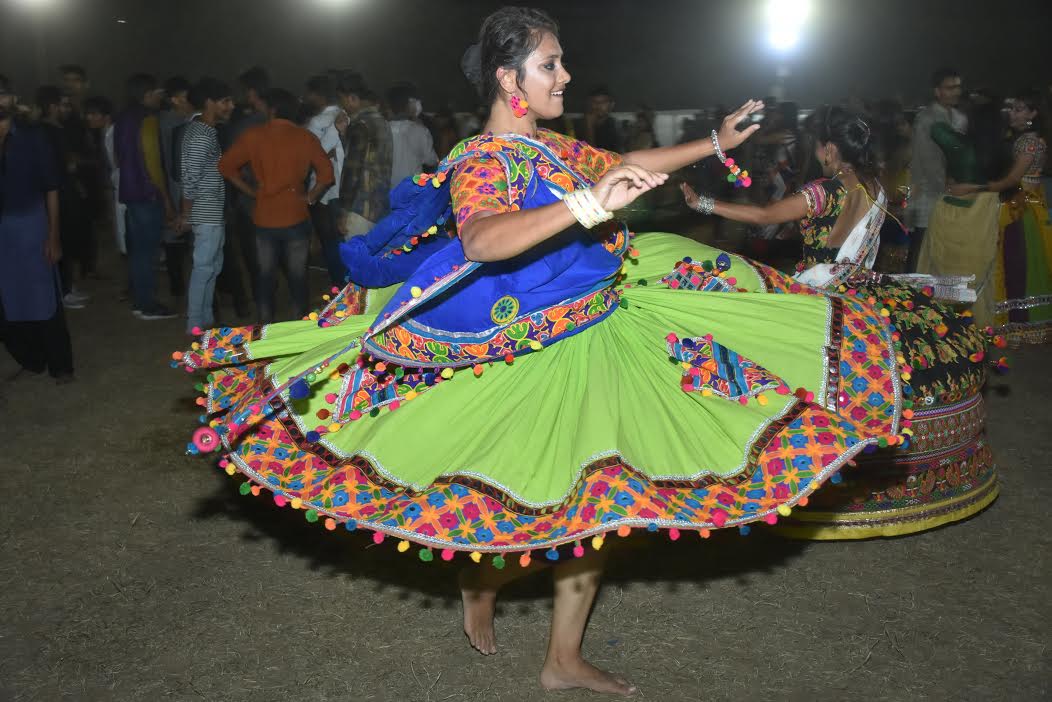 Gandhinagar: There is good news for Garba lovers and khelaiyas of Gujarat amid the 'apprehensions' regarding interference of rain during this colorful festival.
Met Department in its belletin today has said that there was no system over Gujarat now and for the next 3 days the weather across the state would be completely dry.
In the last 24 hours ending 7 am this morning too, only one taluka across the state saw just a light rain of 8 mm.
Forecast for Ahmedabad tonight also has no mention of rain. It says partly cloudy sky would be there.
Earlier apprehensions were expressed that rain, which had played a big spoilsport during Navratri last year and almost completely washed it, might do some 'villainous' act during this most sought-after festival in Gujarat this time around too.
But so far it has went well and the latest forecast will certainly bring smiles on the faces of Garba lovers.
Even in the last leg of Navratri from Sep 27 to 29 (Day one began on Sep 21) there was no likelihood of any heavy rain or even moderate rain. However, at isolated places light rain or thundershowers may take place.
DeshGujarat