Kalol and Nandasan to get Rs 90 crore flyovers; foundation stone laid by Nitin Patel
October 01, 2017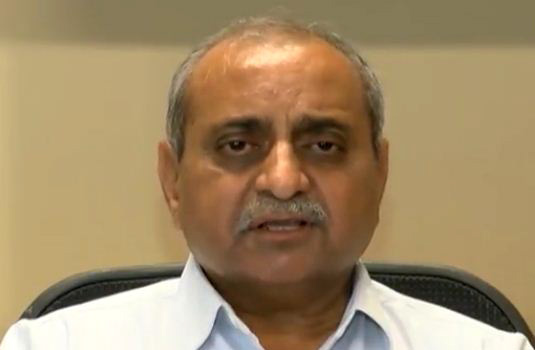 Mahesana: Rs 90 crore flyovers are to be constructed near Kalol and Nandasan in North Gujarat.
Deputy Chief Minister Nitin Patel performed ground breaking for both over bridges.
An overbridge near Sindbad hotel will be constructed at a cost of Rs 50 crore while another over bridge near Nandasan chokdi will be built for Rs 40 crore.
Patel said new bridges will facilitate faster transportation without any halt and prevent accidents. People in Kalol will not need to cross the highway.
DeshGujarat