Over 30 detained in Vadodara for beating local corporator after tying him with a tree
October 03, 2017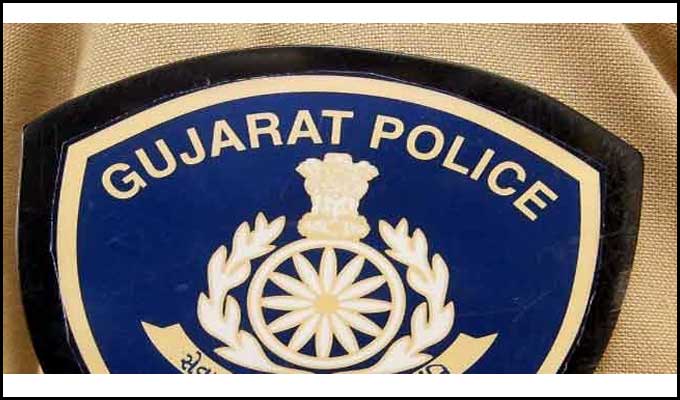 Vadodara: Over 30 people including many women have been detained by police in Vadodara city for allegedly beating a local Corporator after tying him with a tree in Vapod area of the city.
The mob of around 150 people had tied BJP corporator from ward number 5 of the party ruled Vadodara Municipal Corporation Hasmukh Patel. They were angry at the demolition of their dwellings in a slum near Vapod pond some time ago by the VMC's anti encroachment wing and reportedly not getting proper alternative places for living.
Patel alleged that while he was moving around in his ward this morning, some people suddenly caught him and took him near pond and tied him with a tree and started beating him up. He tried to explain them that the demolition of slum was non of his business and it was done at the instruction of collector and municipal commissioner but they did not listen to him. 'There were around 10 people involved in beating me up and around 150 supporting them,' he told newsman later showing the injury marks over his hands and leg.
'Women in crowd would ask me to call higher ups, when I would try to pull my mobile phone out of my pocket, they would start beating me,' Patel said.
'My driver had escaped the place and he told my son about the situation. My son arrived to free me, but he too was manhandled,' Patel said.
'I neither know about demolition, nor I know about whether those living in slums here were allotted alternative houses or not. I was taken away by them when I was instructing road cornering works to officials,' Patel added.
Later he was reportedly rescued by police which has detained over 30 people including many women in this connection.
Opposition leader in VMC, Chandrakant Srivastava condemned such violent action. He said none elected politician should suffer such behavior. He alleged that Municipal Commissioner who takes decisions without taking Councillors in confidence is responsible for this incident.
DeshGujarat