Sardar Patel International Airport gets flight information display system
October 04, 2017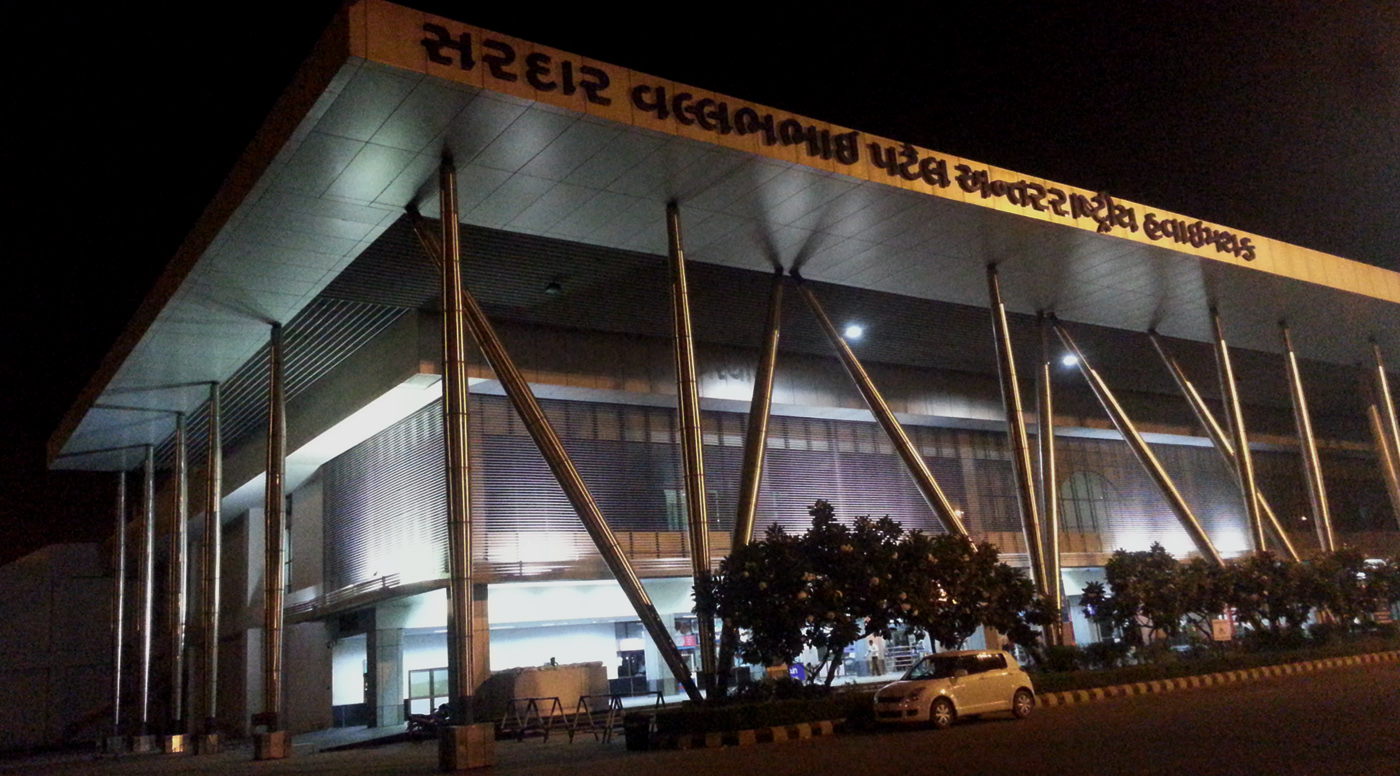 Ahmedabad:City's Sardar Vallabhbhai Patel International Airport has got Flight information display system (FIDS) in direction to attain 'silent airport' status.
Silent airports are those where frequent announcements regarding flights are not made on microphone. Announcements instead are conveyed through number of screens that have been put everywhere across the terminal.
According to the statement of the airport authority , new system will help in smooth movement of passenger across all terminal areas.
Updates of flight information is done dynamically through integration with Airport Operation Control Centre (AOCC). The display will be in Hindi and Gujarati apart from English. Besides, advertisements for social and national causes can be added on these displays, said the statement.
"The 3×2 metres video wall system for arrival and departure flight information has been installed. The video wall display has been indigenously built. Besides, 42 LED display of 42 inches and 22 LED display of 22 inches with inbuilt intelligent controller has also been set up at the airport," said the statement.