Tricolor insult case against Hardik Patel to be withdrawn
October 11, 2017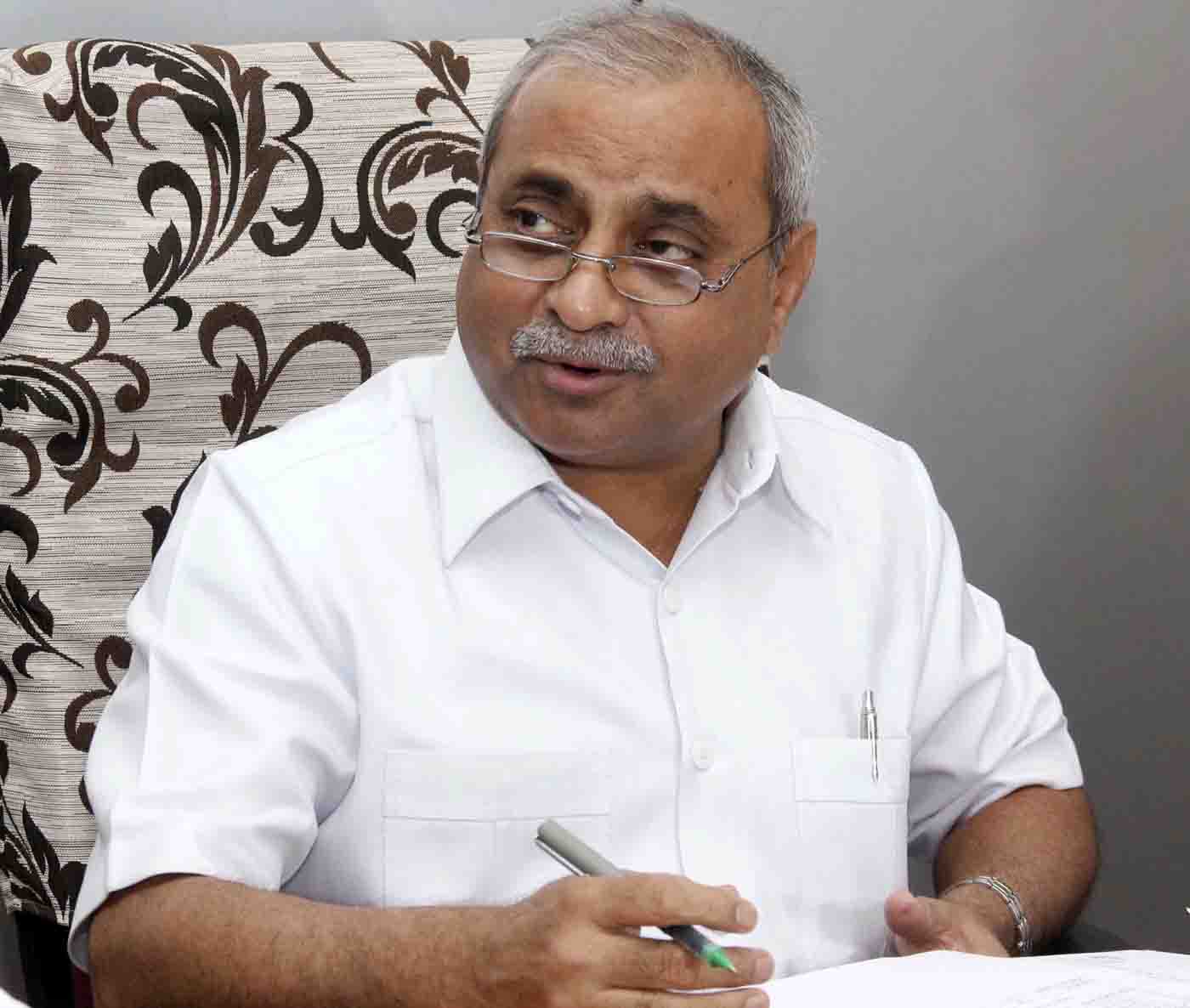 Rajkot/Gandhinagar:
The proceeding of withdrawal of case regarding insult of national flag lodged against PAAS leader Hardik Patel in October 2015 in Paddhari police station of Rajkot city in Gujarat today began with collector issuing related instructions in this regard.
Deputy Chief Minister Nitin Patel said that the collector of Rajkot had ordered for the withdrawal of the case based on home department recommendation.
'This is in accordance with the decisions taken during the meeting between Patidar leaders and government (led by Mr Nitin Patel himself and Hardik was also present in it) last month. Two other cases have also been withdrawn. We had conveyed to the Patidar leaders during the meeting itself that the cases pertaining to Patidar agitation, which were not of serious nature and falls under the ambit of state government's powers would be withdrawn in phased manner. Other two cases pertaining to agitation have also been taken back. Each of the remaining cases will be studied and decision be taken accordingly,' he said.
To a query he said that it should not be linked to the election in Gujarat. This was part of a general decision.
Notably the case was lodged on October 18, 2015 during Hardik's dramatic protest ahead of the India-South Africa One-Day International in Rajkot which he had threatened to disrupt. He was arrested by the rural police for allegedly insulting the national flag by waving it upside down and using it as a baton standing atop a vehicle in a farmer's dress. He was granted bail later by the court. This was one of the six cases related to Patidar agitation lodged in Rajkot district.
Meanwhile PAAS spokesperson Varun Patel welcomed the decision and said that other cases should also be withdrawn similarly.
He claimed that PAAS would even support BJP if it takes decisions beneficial for Patidar community.
DeshGujarat