Hindus march in rally seeking curb on goons from Sidi Badshah community
October 31, 2017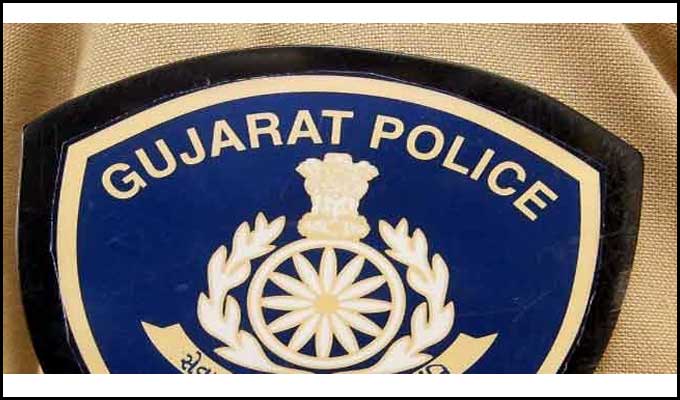 Junagadh: Local Hindus in Gundrana Gir and Madhupur Gir areas of Talala belt gathered in large number and submitted a memorandum to police and Mamaltdar seeking curb on goons in Sidi Badshah Muslim community. The Hindus narrated various crime incidents in which Sidi Badshah community goons were involved. The gathering and rally was organized by Samast Hindu Samaj of Talala Taluka.
Police has arrested 20 Sidi Badshah males and 9 women from Madhupur Gir and Jambur villages for torching a JCB machine and rioting.
Total 44 Sidi Badshah men are booked for damage to public property and other charges. Accused were produced before Talala court. As the court rejected police demand of remand, all accused were sent to Junagadh prison.