Alleged Sex video of Hardik becomes viral, PAAS leader terms it dirty politics, SPG demands judicial probe
November 13, 2017
Gandhinagar:
Even as an alleged sex video clip showing PAAS leader Hardik Patel with an unidentified lady in a hotel room has gone viral in the social media, Hardik has claimed that it was a conspiracy against him by the ruling BJP.
However another prominent outfit of Patidar community in Gujarat SPG has demanded a judicial probe in this matter.
Hardik also claimed that it was a morphed one.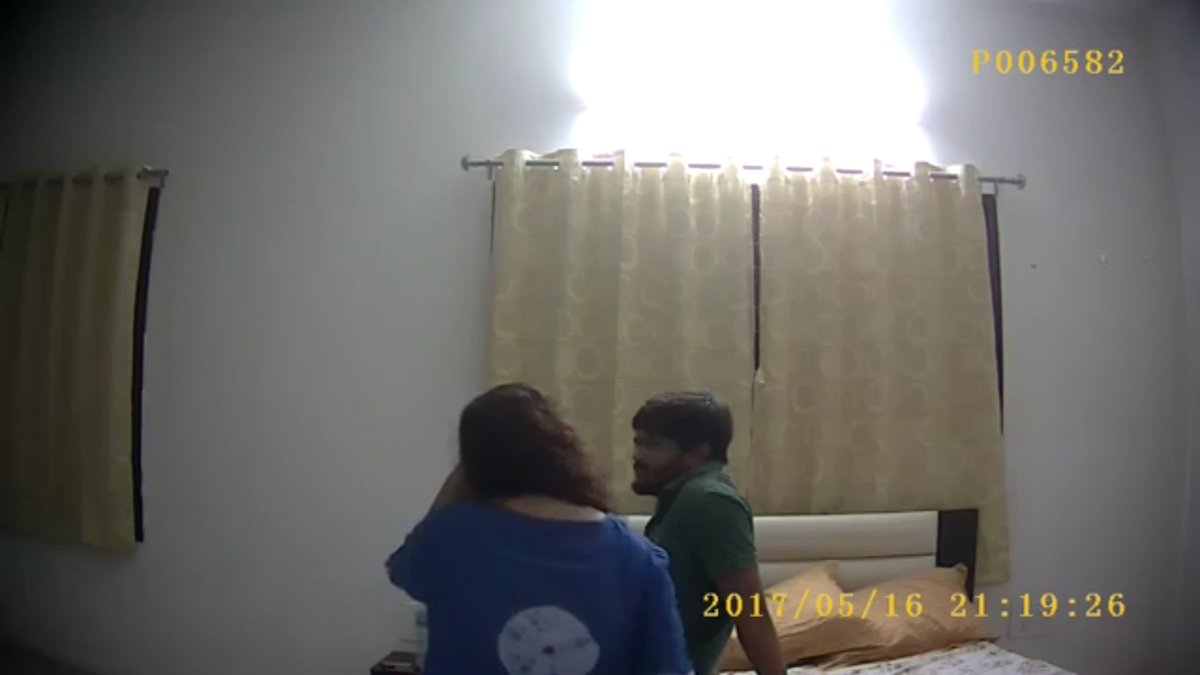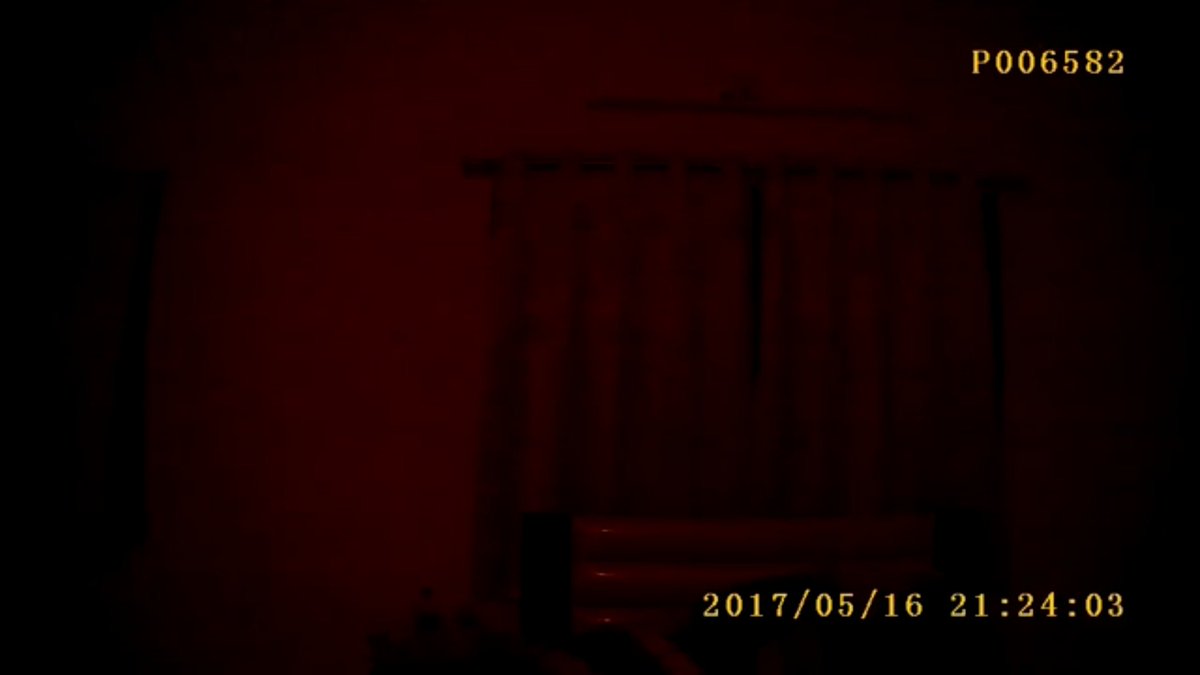 Talking to newsmen in Sargasan near Gandhinagar where a meeting of the core committee of the PAAS to discuss the offer of Congress on quota issue was underway, Hardik said that he had already expressed apprehension about sex CD's of him coming out during Gujarat poll campaign. 'It is the beginning of a dirty politics in Gujarat and demeans the prestige of woman folk but it hardly affects me. They have done things like that including circulating a fake sex CD's of Sanjay Joshi in the past and spying of a lady and even murders. I will continue my fight against BJP,' he said.
He also said that he would take whatever legal step necessary in the matter.
In the over 10 minute long video clip which shows the date as May 16, 2017 and time around 915 pm, Hardik is allegedly seen with a lady on the bed in a hotel/guestroom like place. They both latter indulge in sexual act.
SPG spokesperson Purvin Patel who was participating in a separate meeting in Raysan near here said that the CD should be sent of FSL test and the matter should be probed judicially to bring the fact out.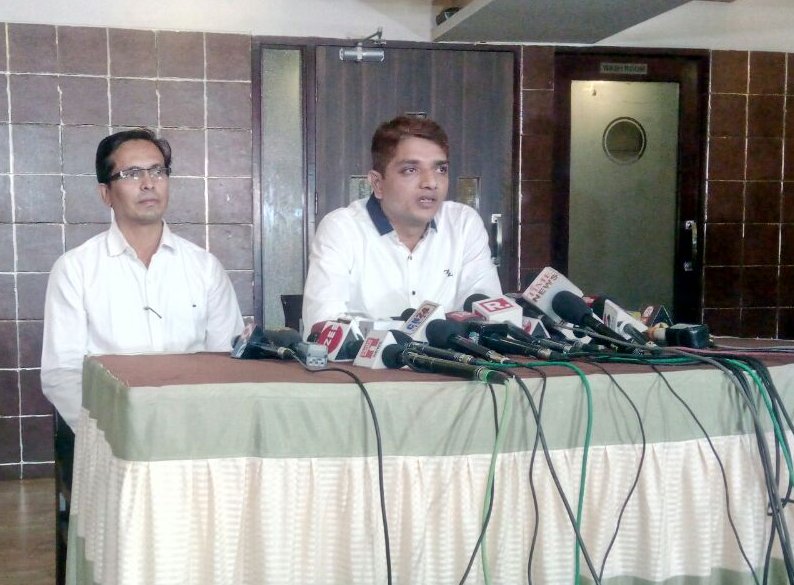 Ahmedabad: Delhi based Patidar quota leader Ashwin Sankaseria in a press conference here told media persons: I have proof whom Morbi PAAS convener was sleeping with. I challenge Hardik to prove in four days that this sex video is fake or I will release more evidences against PAAS conveners.
He further said, 'I appeal people that such 'characterless' person should not be allowed to come to our homes. Let Hardik reveal where he was on date and time mentioned in video clip.Let him file police complaint.'
Ashwin said, 'Hardik identified one woman as his wife when I hosted him in Delhi and went to Mussoorie with her, but woman in this video clip is different. I will release audio records in which woman exploited by Hardik's team members tell her story.'
DeshGujarat