Monkey word was meant for Nizam of Hyderabad who had hopped like an ape in to the lap of Pakistan:Rawal
November 26, 2017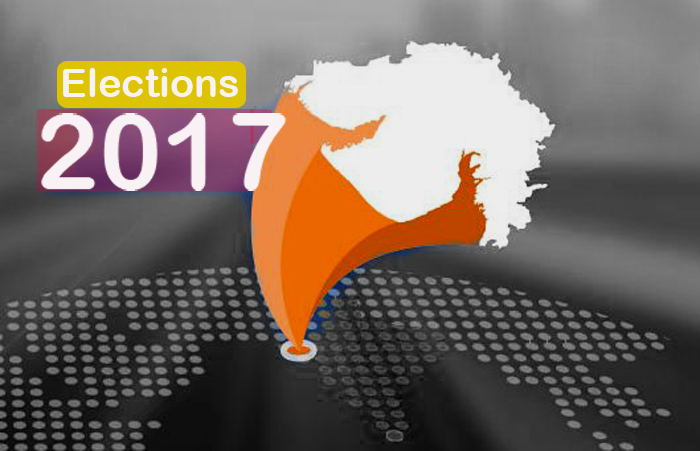 Rajkot:
Actor turned Politician and BJP MP Paresh Rawal today again said that he was proud of the Rajput community which has contributed so much for the nation and his comparison of monkeys with the pre-independence princely states was in fact intended for the then Nizam of Hyderabad who had hopped in the lap of Pakistan like a monkey.
He said that he could not make any derogatory statement about the Rajput community which has made the country proud.
Patel during an event here last evening had while speaking about Sardar Patel had said that he had unified India by bringing together the princely states which were like monkeys. He had also during a press conference soon after that clarified that it as not intended for all the princely states.
The Karni Rajput Sena which has come to limelight owing to its opposition to film Padmavati, had expressed anguish over the statement.
Patel said that his statement was intended for Nizam of Hyderabad and other such states which had hopped in to the lap of Pakistan like a monkey.
He said that even after his clarification if any community felt offended he expresses his apologies for it.
Rawal also said that PM Narendra Modi did not need any film-star for campaigning of the party as he himself was the biggest 'super-star'.
Addressing a meeting here today on the occasion of the Man Ki Baat Chai ke Saath event of the ruling party the veteran actor said, ' Modi ji doesn't need any star as he himself was the superstar.'
He also cited a past event of a cricket match in Gujarat in which the crowd had gone gaga when Modi ji had entered the stadium and legendary cricketer Kapil Dev had also told him that Modi ji alone could do such crowd pulling act. He was even more popular than film stars and cricketers.
Rawal said that Modi was only concerned about development agenda.
DeshGujarat