Wife of IAS officer late at airport, slaps Air India staffer as ticket to Ahmedabad denied
November 28, 2017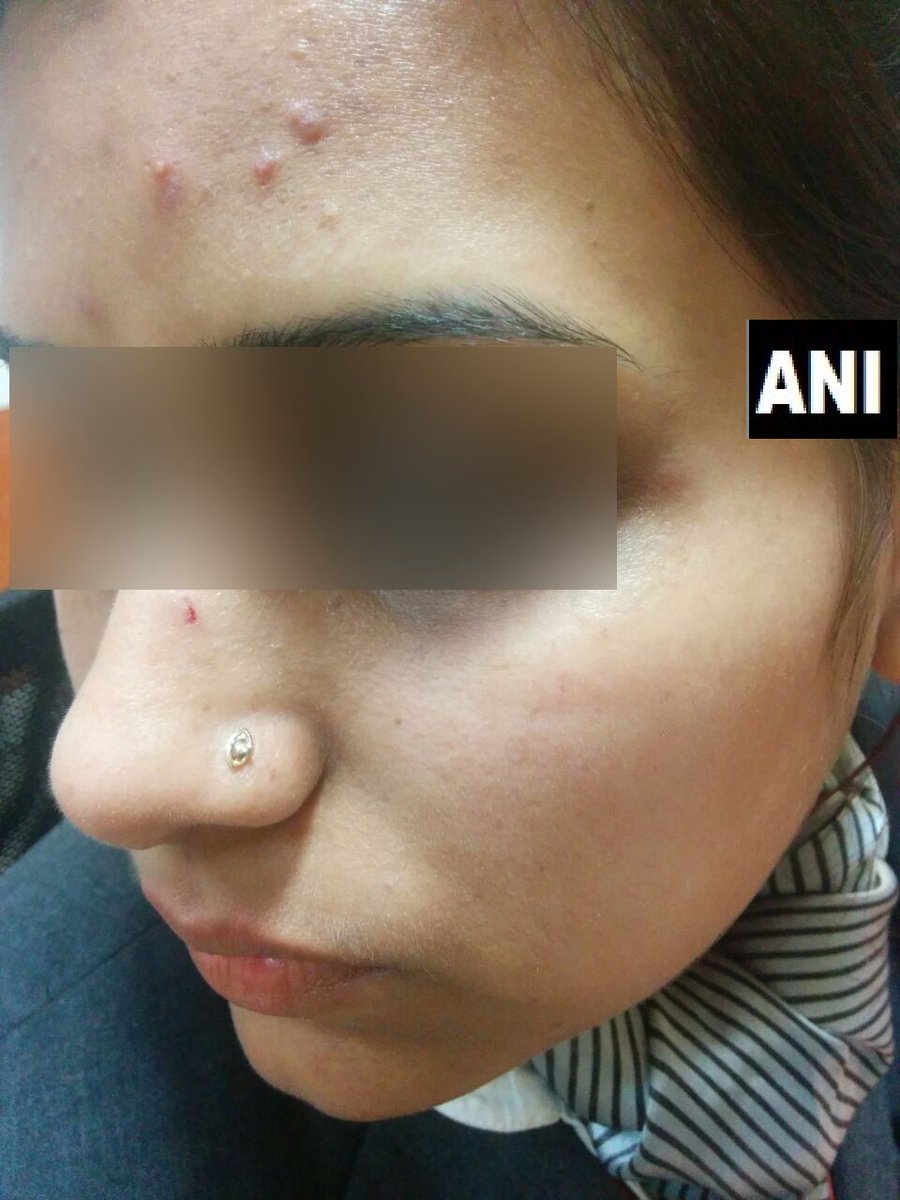 Ahmedabad: A lady passenger of Air India flight 019 to Ahmedabad, wife of IAS officer allegedly slapped an Air India staffer Pooja at New Delhi's IGI airport today following an argument that broke out after she reported late to board her flight.
The passenger, resident of Haryana's Panchkula town was travelling from Delhi to Ahmedabad. Passenger lady's husband is deployed in Gujarat as poll observer.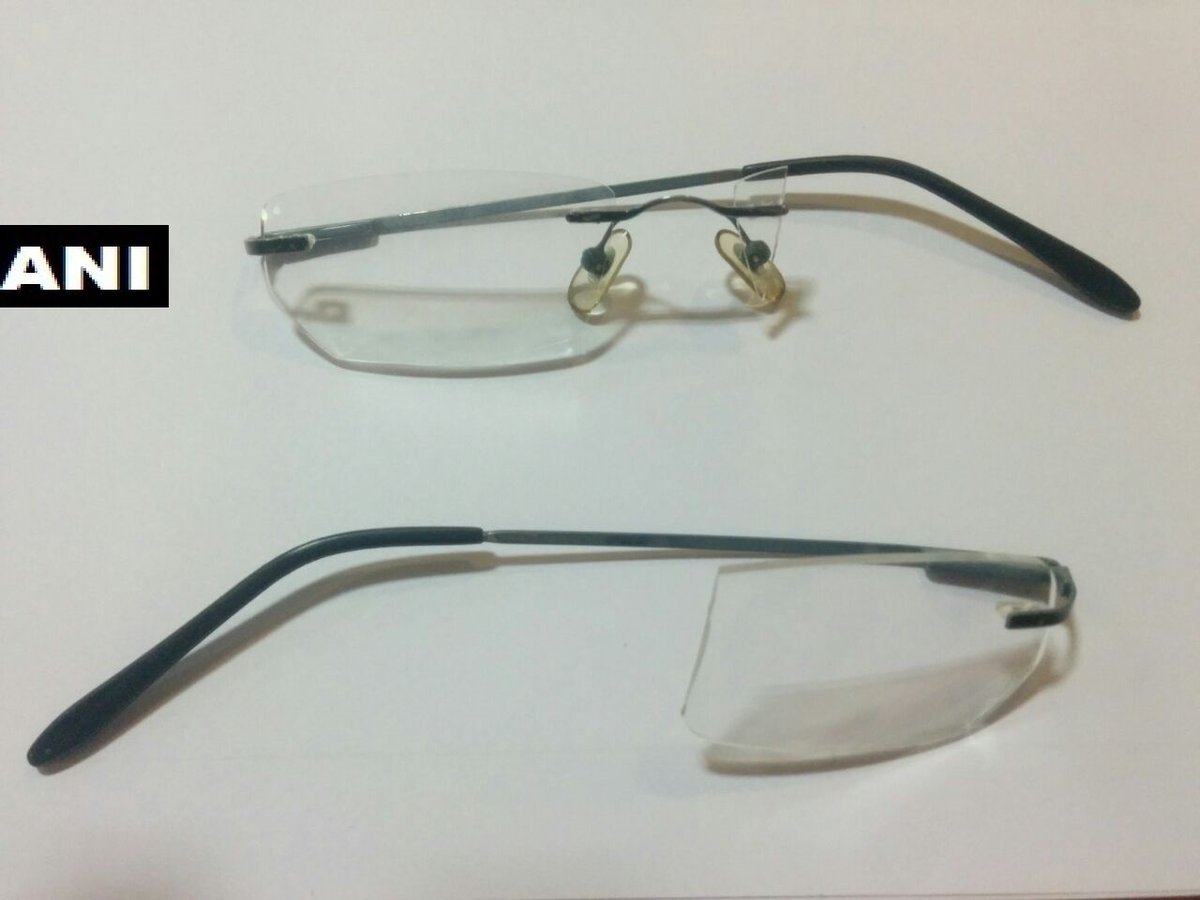 The flight was to depart at 0500 hours, for which she arrived at 4:18, following which she was denied boarding.
Soon after, she got into a scuffle with a lady Air India staffer and reportedly slapped her. The Air India employee in retaliation slapped the passenger back.
Air India manager has withdrawn his complaint after both the parties resolved the issue "amicably".