Modi stops election speech mid way owing to Azan, Muslims hail it
November 29, 2017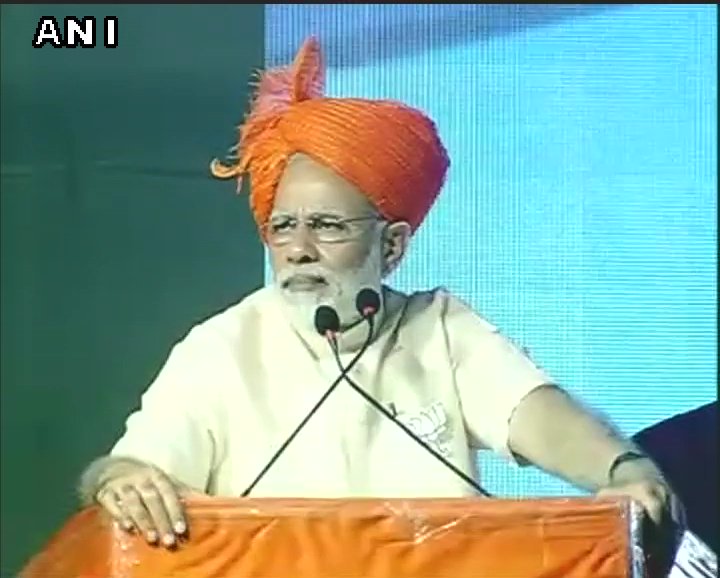 Navsari:
PM Narendra Modi today stopped his address mid way during an election meeting in Navsari of his home state Gujarat today to show respect to the ritual of Azan.
His speech was in full flow when he suddenly stopped mid way.
He kept silent for around 3 minutes during the Azan from a mosque for the evening or Magareeb Namaz.
PM Modi resumed his speech only after it was over. He himself said that he had stopped the speech owing to the Azan.
Local muslims hailed this gesture. Many of them said that contrary to the painted hardliner image, Modi showed that he respects all the religions. It was like a true secular person and a true leader of the nation.
DeshGujarat