No confirmation from EC on DGP name as yet: CEO B B Swain
November 30, 2017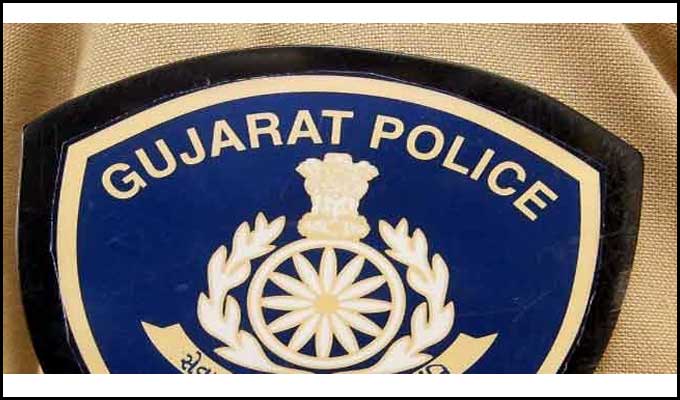 Gandhinagar:
Amid the suspense over the next DGP of Gujarat, the Chief Electoral Officer B B Swain today said that a panel of three senior most IPS officers given to him by the home department has been forwarded to the Election Commission for a decision and the response was yet awaited.
He said that as per the procedure the panel of 3 names have been sent to the EC by us.
'But we have not heard anything as yet. The news being flashed by some TV channels seemed to premature as we have no official info as yet,' he said reacting to the reports regarding appointment 1983 batch IPS officer Pramod Kumar (DGP-Civil Defence) as the successor of incumbent in-charge DGP Geetha Johri (1982 batch IPS who took charge after resignation of PP Pandey in April this year on the instruction of the apex court) who was due to retire this evening.
The other strong contender was Shivanand Jha.
However Mr Swain refused to make any comment on the names in the panel and only said that the three senior most officers have been included in it.
The High court was also to hear a PIL about the appointment of regular DGP in the state on December 5.
Pramod Kumar who is in likelihood succeed Johri is also due to retire in February next year.
Owing to model code of conduct and election process the state government can't take a decision in this regard.
DeshGujarat