Ockhi: Most of all around 3800 fishing boats from Porbandar/Mangrol return safely
December 05, 2017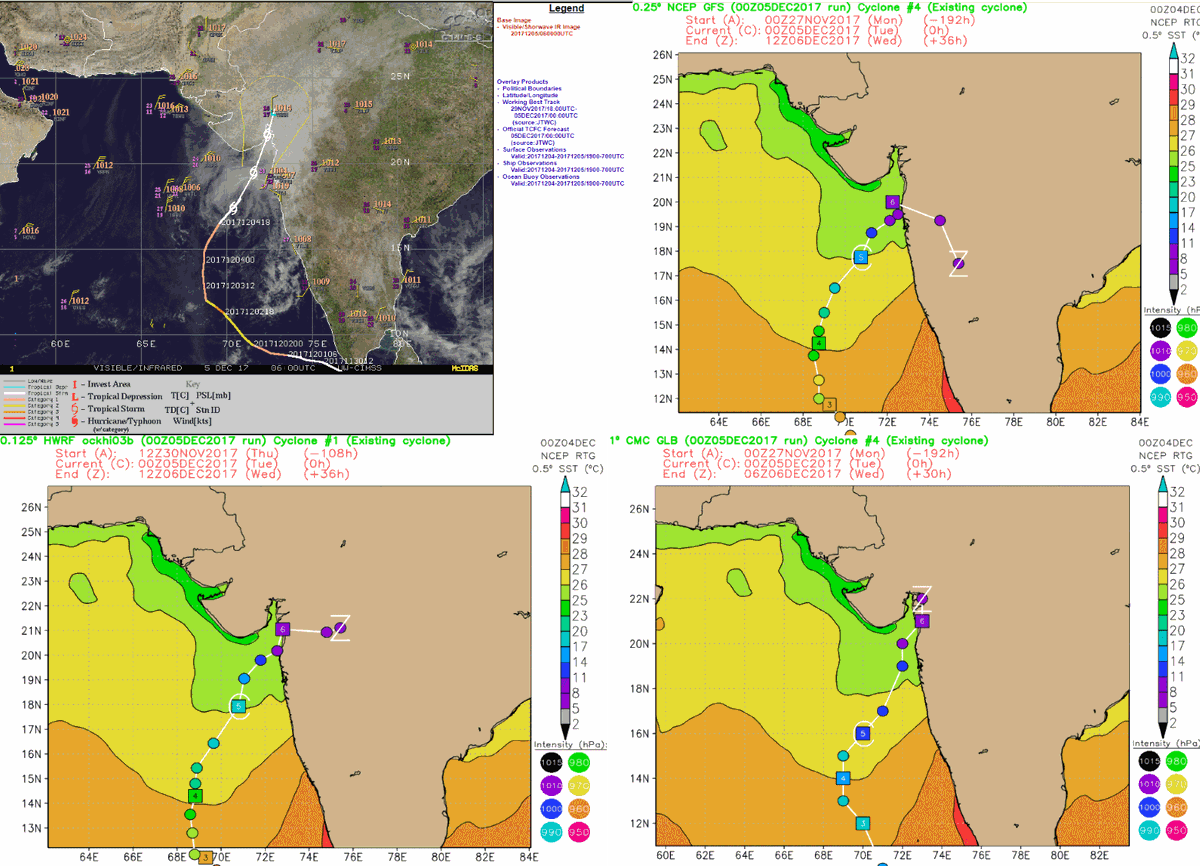 Porbandar:
Most of the around 2500 fishing boat which had ventured in to sea have returned safely ashore here in the wake of the inclement weather caused by cyclone Okhi and subsequent alert issued by the met department and state government as it was now approaching towards Gujarat coast.
Secretary of National Fish Workers Forum Manish Lodhari today said that most of the boats have returned safely.
'Now only around 100 to 150 boats were in the sea and these have also been alerted and were returning,' he said adding that even several boats from Okha and Mangrol have also anchored at Porbandar jetty.
Meanwhile most of around 1300 boats of Mangrol in Junagadh district have also returned safely. Around 100 odd were still in the sea and were returning.
DeshGujarat