2.22 crore eligible voters for 2nd phase polling in Gujarat elections 2017
December 13, 2017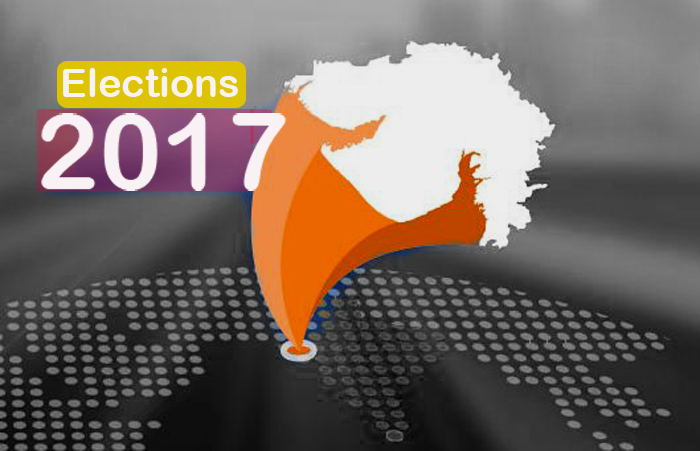 Gandhinagar: Polling will take place for all 93 assembly seats of North and Central Gujarat areas involving total 851 candidates in the second phase of Gujarat assembly general elections tomorrow.
First phase polling took place earlier on December 9 in the areas of Saurashtra and South Gujarat.
Total 2.22 crore voters are eligible to exercise franchise in the second phase. Of them 1.15 core are gents and 1.07 crore are ladies. 455 voters are transgender.Polling will take place at 25,575 polling stations at 14,523 locations.
With this six booths of first phase polling areas will witness repoll.
BJP is contesting all 93 seats in the second phase areas, while Congress is contesting on 91 seats, NCP 28, BSP 75, CPI 1, CPIM 3 – thus in total 291 candidates are from national parties. Congress is not contesting on one seat in support of independent candidate Jignesh Mevani while other one seat has been allotted to Chhotu Vasava led Bharatiya Tribal Party(BTP). AAP is contesting on 8 seats, JDU on 14, JDU on 1, Shiv Sena on 17 seats in second phase areas.
There are 350 independent candidates and 170 other registered political party candidates on these 93 seats in 14 districts.
Meanwhile the Election Commission has informed that there were 158 representations regarding breach of model code of conduct of which 153 were cleared.
Staff working in all types of businesses will get paid leave on polling day.
DeshGujarat