Israel PM likely to visit Vadrad based Centre of Excellence for Vegetables in Gujarat
January 07, 2018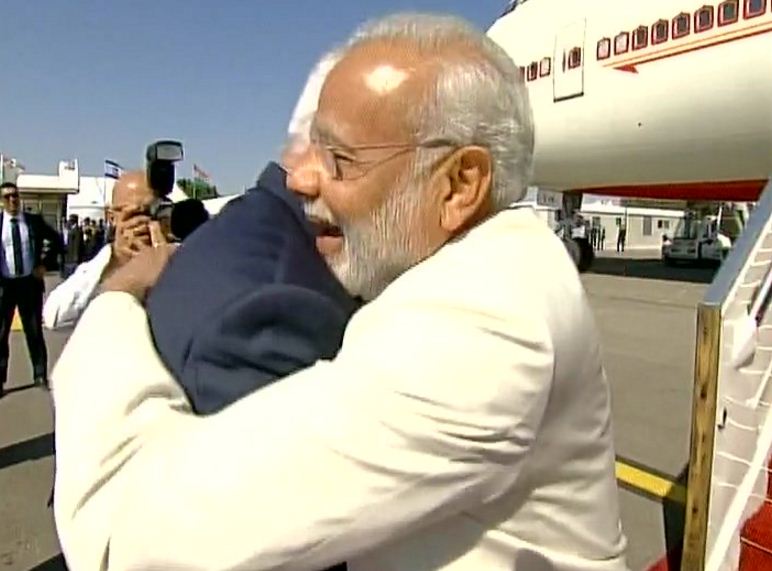 Gandhinagar: Prime Minister Narendra Modi and Israeli counterpart Benjamin Netanyahu will during their one-day Gujarat visit on January 17 will visit Vadrad based Centre of Excellence for Vegetables. This Centre near Prantij in North Gujarat has been developed by Israel over 10 hectare land with high tech nursery in which vegetables can be grown in all three seasons through least possible use of water. The farmers are trained in this Centre about mulching technology of vegetable farming.
Another such Centre of Excellence in Gujarat is being developed by Israel in Kutch which is exclusively dedicated to fresh dates. The Kutch Centre is located near Kukma village. Israel Prime Minister will inaugurate it through remote control. Kutch grows plenty of fresh dates but the technology to covert it to dry dates is lacking. Memorandum of Understanding(MoU) will be signed between Israel and India for this technology transfer and technology during Israel Prime Minister's visit.
It should be mentioned here that another Centre of Excellence dedicated to Mango farming is already in operation at Talala in Saurashtra region.
Israel Prime Minister is also likely to visit iCreate centre for startup which has been created at Sanand near Ahmedabad. He is likely to inaugurate a new building of iCreate during his visit.
DeshGujarat