Jay Shah's defamation case: a day after rejection of The Wire's quashing petition by HC, metro court issues summons to accused for appearance on February 3
January 09, 2018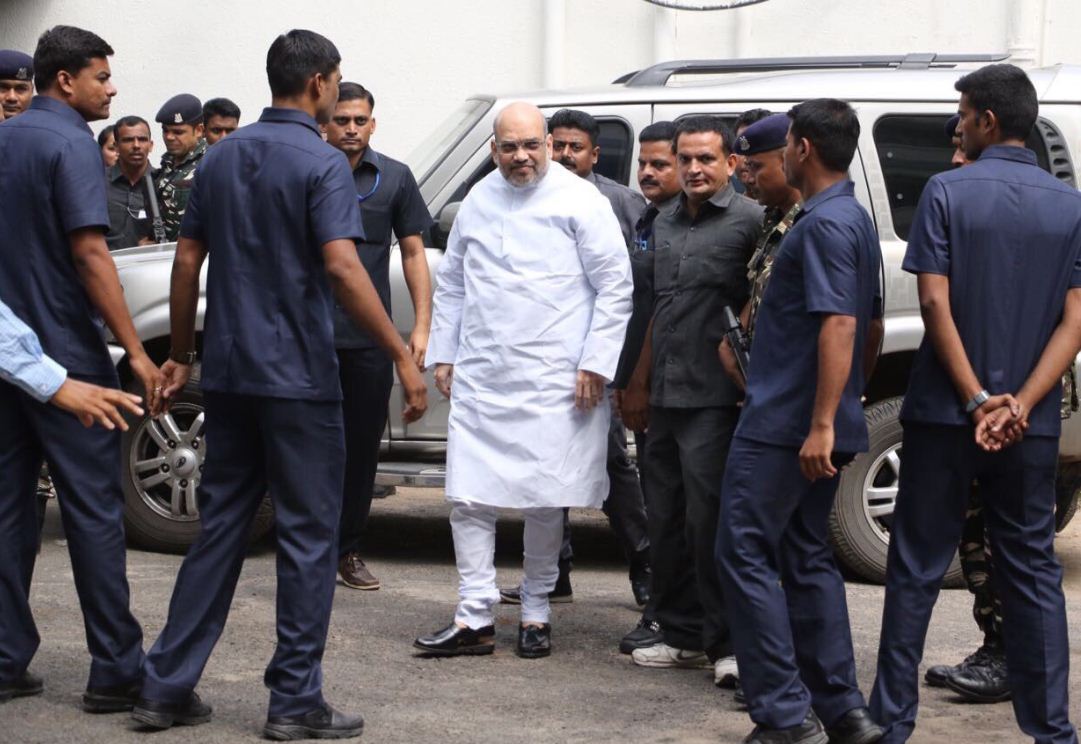 Ahmedabad:
A day after the rejection of the petition of online news portal 'The Wire' demanding quashing of the Rs 100 crore civil and related criminal defamation case filed by BJP President Amit Shah's son Jay Shah over an article published by the news portal in October last year, by the Gujarat High Court, the metropolitan court here today issued summons to the 7 accused including the author to remain present before it on the next date of hearing on February 3.
None of the accused were present in the court today during the hearing while complainant Jay Shah was present.
The court after issuing summons to the accused put the next date of hearing for February 3.
Yesterday Gujarat High Court had rejected the quashing petition of the portal.
Jay Shah had moved the metro court here on October 9 filing Rs 100 crore civil defamation case against the reporter, editors and the company over the article 'The Golden Touch of Jay Amit Shah', which claimed that his firm's turnover rose 16,000 times (from Rs 50000 to Rs 80 crores) in a few months time after the NDA came to power. He also filed a criminal defamation suit against the author of the article Rohini Singh, founding editors of the news portal Siddharth Varadarajan, Siddharth Bhatia and MK Venu, managing editor Monobina Gupta, public editor Pamela Philipose and the Foundation for Independent Journalism. In his suit, he termed the article as "scandalous, frivolous, misleading, derogatory, libellous and consisting of several defamatory statements."
DeshGujarat