Unknown miscreants torch 12 bikes and 2 four wheeler in Rajkot
January 28, 2018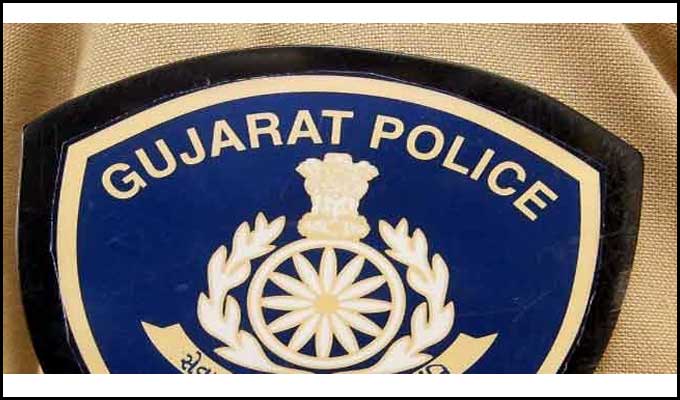 Rajkot:
Altogether 12 two wheeler and 2 four wheeler were burnt down by unknown miscreants in Rajkot city of Gujarat late last night, police said today.
Miscreants burnt the vehicles in 3 societies of Aaji dam police station area; Tirupati Nagar, Shivdham society and Gokulpark in Ganeshnagar parked on the roadside.
Police said that the vehicles were torched at different time between 12 pm to 0230 am. The societies were not far away from one another.
Police was investigating the matter and has not ruled out the possibility of only one gang involved in this. No arrest has been made so far. The CCTV footage has captured the incident in which it could be seen that some miscreants were pouring some liquid on the vehicles before torching them.
A local said that he woke up at around 2 am hearing the sound of a blast which turned out to be that caused by the burning tyres of one of the bikes.
The vehicles were fully burnt down.
DeshGujarat