Gujarat Chief Secretary visits Sardar Sarovar dam again, says no worry for drinking water supply
February 21, 2018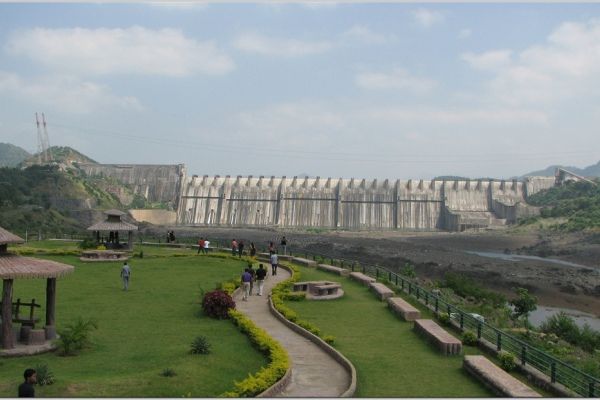 Kevadiya (Gujarat):
In his second visit to Sardar Sarovar Dam in Kevadiya of Narmada district amid concerns over its continuously lowering water level, Chief Secretary J N Singh today took stock of the actual situation here.
Later talking to newsmen he said that though the water level in the all important dam was in fact low yet there won't be any issue with drinking water supply.
He said that after the lowering of water level below the minimum mark of 110.6 meter, the dead water through irrigation bypass canal was being utilized.
Notably, the water level has slid down to 110.3 meter today. The outflow in the morning today was 9546 cuses while the inflow was only 505 cuses. The water level was receding
On the other hand Director (Canals), SSNNL, C V Nadpara said that both the hydel power units were closed owing to lowering of water level below the minimum level. The Narmada control authority has allowed us to use the dead water (water in case of non production of power) and we are using it since last evening.
DeshGujarat