Over 4500 bottles of liquor hidden in milk-tanker seized in North Gujarat
March 07, 2018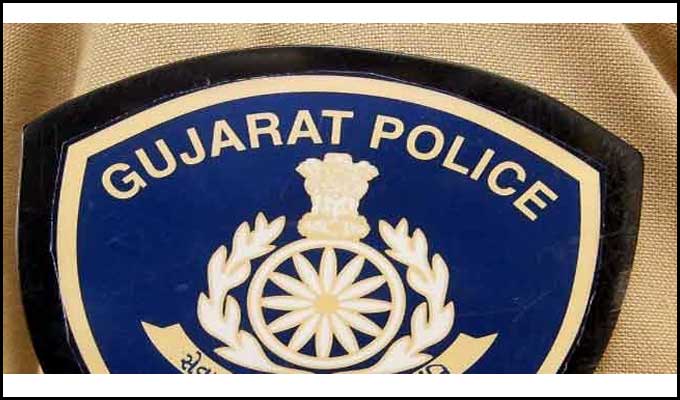 Palanpur:
Over 4500 bottles of illicit liquor were recovered from a milk-tanker in Thara area of Banaskantha district in North Gujarat.
Police said that 4583 bottles of Indian Made Foreign Liquor (IMFL) hidden in a milk-tanker were found during search near Bhalgaon toll point on Thara-Bhuj road.
The search was conducted on the basis of a tip off about the smuggling of liquor in milk tanker. Its driver Bhajanlal Bisnoi, a resident of Jhalor in Rajasthan was arrested.
Police was investigating the seizure in detail. the price of seized liquor was over Rs Eight lakh.
DeshGujarat