134 kg gold received, 119 kg used, 6 kg more gold needed for golden conversion of Ambaji temple main shikhar
March 26, 2018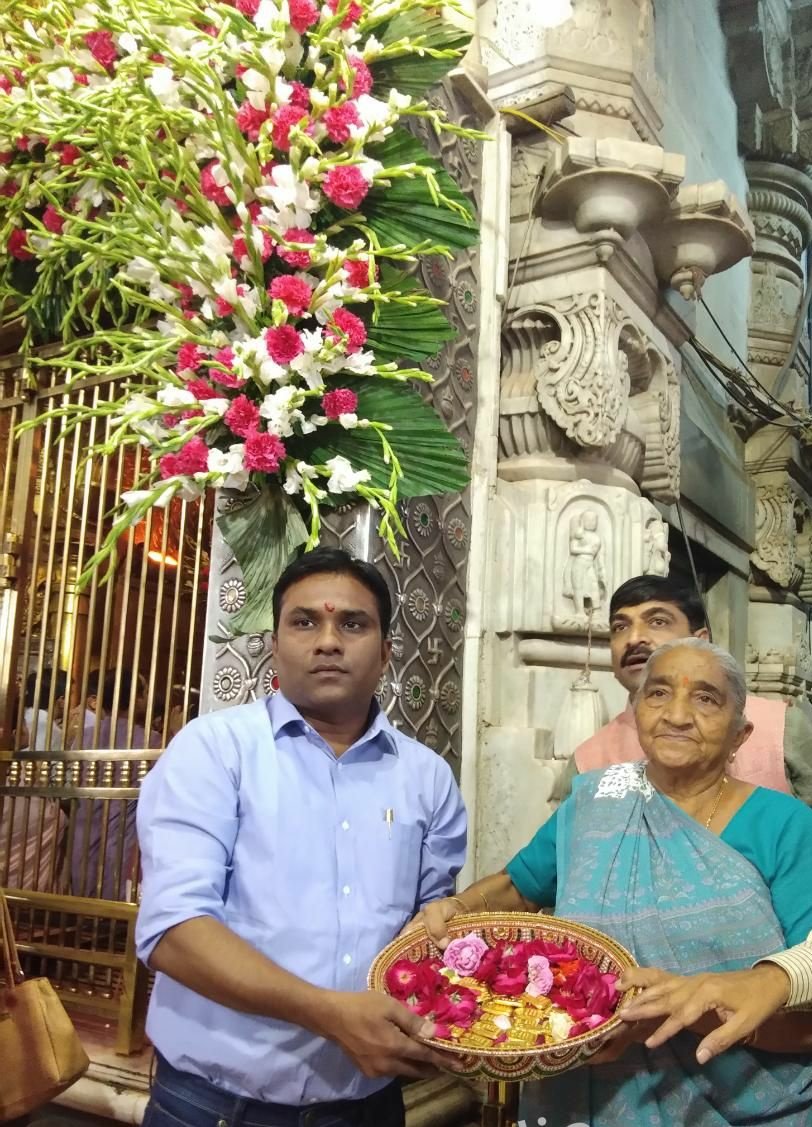 Ambaji: Ahmedabad based devotee has donated 5 kg gold worth Rs 1.20 crore to Shri Arasuri Ambaji Mata Devasthan Trust for golden convert of Ambaji temple's main shikhar on the occasion of Ram Navmi.
Ambaji temple needs 140 kg gold for golden conversion of its 61 ft tall main shikhar. Conversion off 57 ft height has been completed in which 119 kg 322 gram 510 mg gold has been used.
At present the Devasthan Trust has received 129 kg 791 gram 335 mg gold via online, in cash, through cheque, draft or as solid. With donation of 5 kg gold by a devotee on Ram Navmi, the Trust now needs 6 kg more gold for complete conversion of shikhar into golden.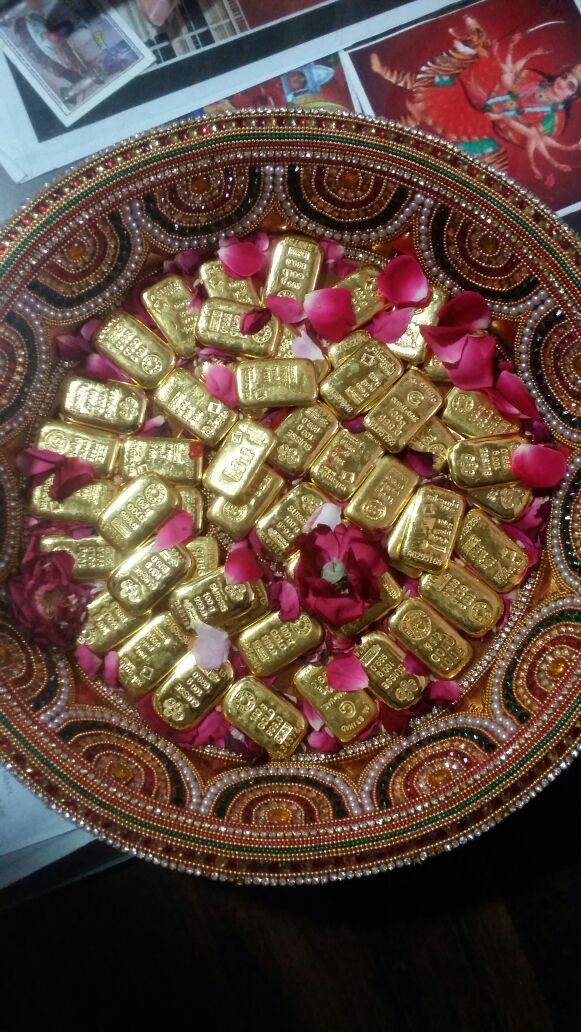 DeshGujarat