Vistara flight cancelled due to technical glitch at Ahmedabad airport, relief aircraft arrived from Delhi
March 31, 2018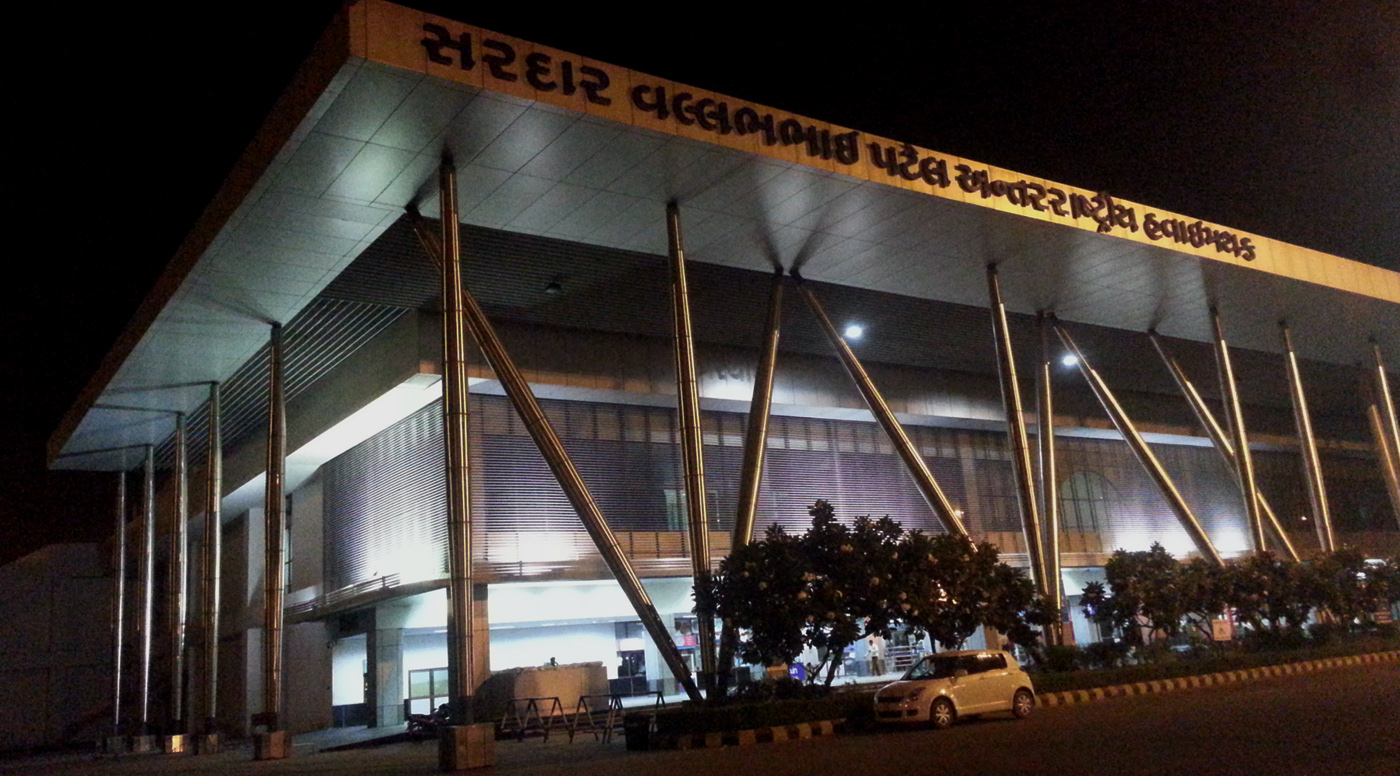 Ahmedabad: Vistara flight departed from Ahmedabad for Delhi last evening experienced a technical problem in one of its engines after departure and landed at Ahmedabad, at 8.55 pm.
All passengers were safe.
'Flight number UK966 was cancelled due to this technical glitch and relief aircraft was being sent from Delhi which was scheduled to depart from Ahmedabad at 0130 hrs,' according to Vistara.
In a detailed statement in the morning, Vistara said: 'Last evening(March 30), UK flight 966 from Ahmedabad to Delhi returned to Ahmdabad after take-off due to some engine vibration. However contrary to some media reports, there was no engine failure or shut-down in flight, and it was not an emergency landing-no emergency was declared. It was a precautionary landing. Safety is the number one priority for Vistara, and we thank our customers for their patience while we arranged a replacement aircraft to fly them to Delhi.'
'It should be further noted that our Airbus A320neo aircraft have engines made by a different manufacturer, and are not affected by the engine issues that relate to the other engine choice.'
DeshGujarat