How Government acted in unison and in proactive manner to nab Amit Bhatnagar & Diamond Power Infrastructure
April 07, 2018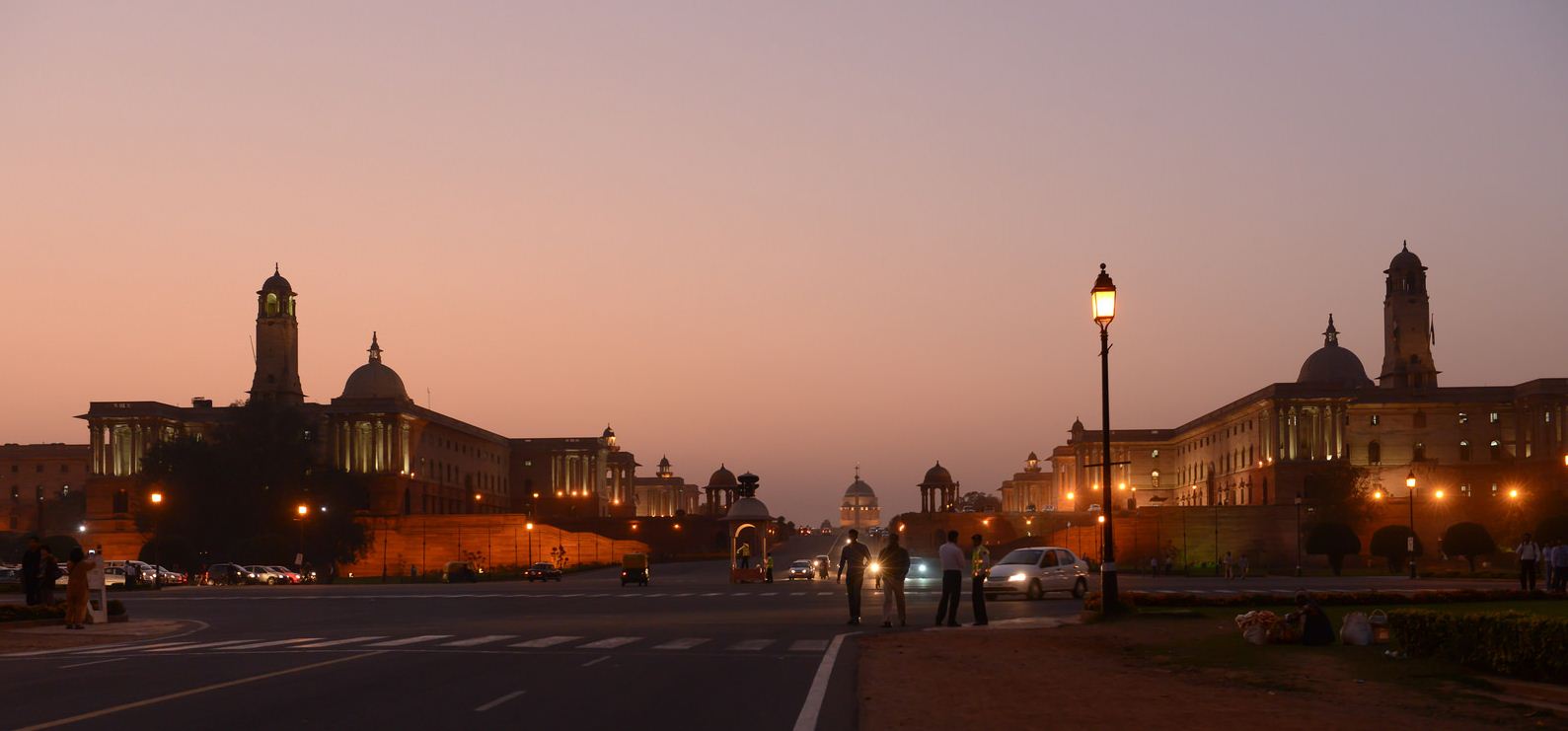 Vadodara: A couple of days ago, we woke up to the news of CBI raids against a Vadodara firm for a Rs 2,654 crore default. Diamond Power Infrastructure Ltd and its directors including Amit Bhatnagar were booked by the CBI.
How the entire Government acted in unison and in a proactive manner is worth knowing.
According to highly placed sources, based on a grievance letter, the PMO itself directed the Finance Ministry, CBI & ED on 6/3/2018 to ascertain the facts on the case and for prompt action.
The agencies probed the matter and the results of investigation were promptly shared with various divisions of the Finance Ministry. Department of Financial Services, CBDT, Ministry of Corporate Affairs, CBI, ED. All agencies worked as a joint team to ensure optimal outcome.
The Finance Ministry also directed the banks for full details and filing of FIR. Thus, the Bank Of India filed a complain to CBI a week after the PMO first sent a letter on this case.
The Government wrote another letter on 20/3/2018 to ensure that full information is shared amongst the investigative agencies.
A fortnight after this, the CBI raided Diamond Power Infrastructure Ltd and booked its directors.
The alleged transactions from the bank started in 2008 & the company also fraudulently availed Central Value Added Tax Credit of Rs 100.80 crores till 2013.
DeshGujarat