BSE's GIFT City based India INX daily turnover crosses Rs 3257 crores (USD 500 million)
April 10, 2018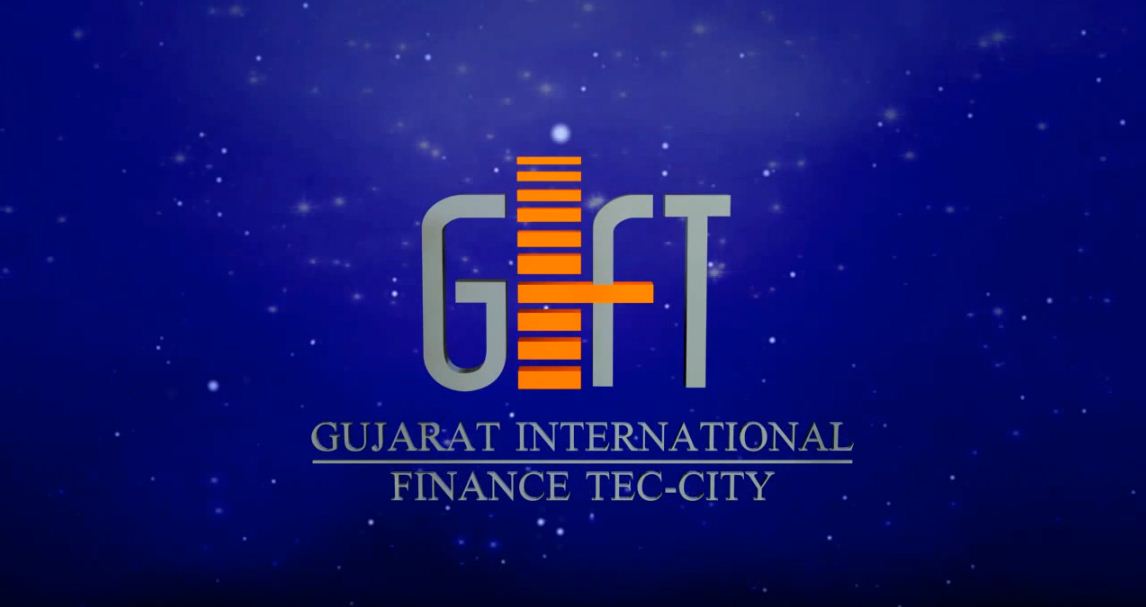 Mumbai: The India International Exchange (IFSC) Limited (India INX), India's first international exchange based in the International Financial Services Centre (IFSC) at Gujarat International Finance Tec-City (GIFT City) has achieved a major milestone on April 9th, 2018 when the daily trading turnover of its Derivatives segment crossed an approx. Rupees 3,257 crores (USD 500 million).
The India INX Futures are currently available on the SENSEX, SENSEX 50, Gold, Silver, Gold KG, Brent Crude Oil, Euro dollar, British Pound, Japanese Yen, 107 Indian equity stocks as well as international equities such as Apple, Microsoft, Facebook, Alphabet and JP Morgan. Option contracts have also been launched on several of these products.

About India INX
India Inx, a wholly-owned subsidiary of BSE Ltd, commenced its trading activities on January 16, 2017 and is India's first International Exchange set up at GIFT City. It is one of the world's most advanced technology platforms with a turn-around time of 4 micro seconds and operates for 22 hours a day to allow international investors and Non Residents Indians to trade from anywhere across the globe. The exchange provides a common platform for all asset classes – equities, currencies, commodities. The exchange proposes to commence offerings of depository receipts and bonds once the required infrastructure is in place.
India INX offers a diversified portfolio of products and technology services at a cost which is far more competitive to Indian exchanges as well as other global exchanges like those in Hong Kong Singapore, Dubai, London and New York. The exchange being located in IFSC, GIFT City, provides competitive advantage in terms of tax structure and supportive regulatory framework. These include benefits in security transaction tax, commodity transaction tax, dividend distribution tax and long-term capital gain tax waivers and no income tax.