Gujarat govt to re-appoint doctors after superannuation up to 3 more years on Pay minus pension formula
April 11, 2018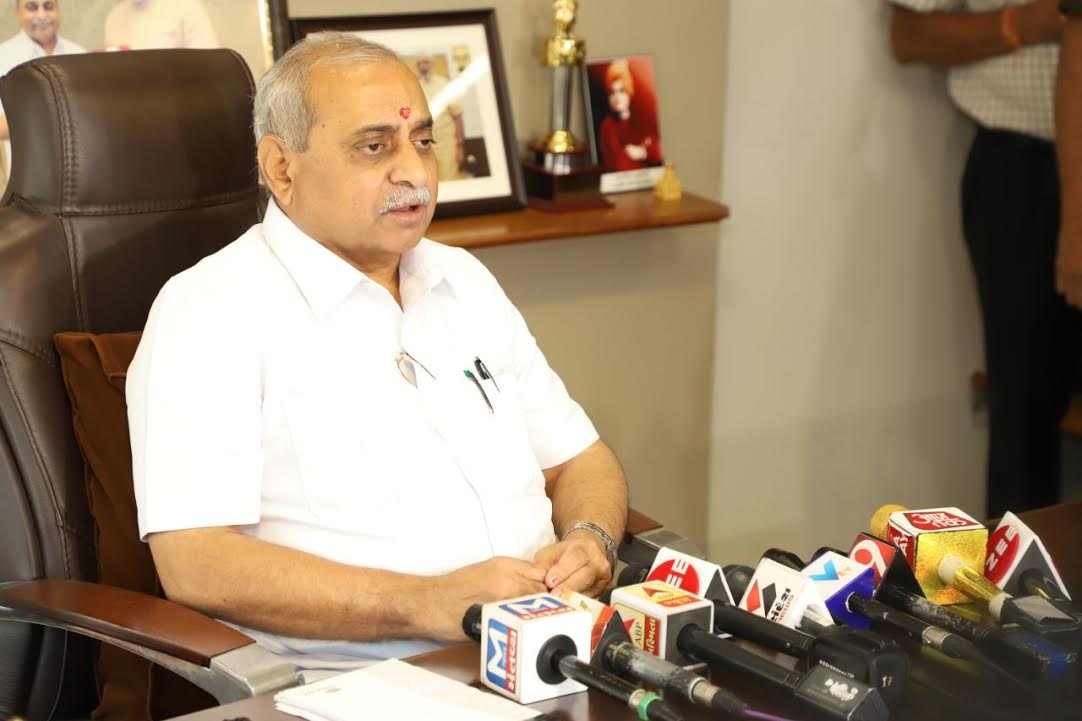 Gandhinagar:
Gujarat government has decided to re-appoint doctors after retirement for up to 3 more years on Pay minus pension formula.
DyCM Nitin Patel today informed this.
He said that the decision to re-appoint doctors after the age of superannuation of 62 years for up to 3 more year ie up to the age of 65 years was taken owing to dearth of doctors.
He said that the re-appointment which would be in the first phase for 12 months would be on the formula of pay minus pension ie the salary at the time of retirement minus pension.
No increased pension, allowance, bonus or leave encashment would be allowed for the extended re-appointment period. Such doctors would have to keep their residences at the place of re-appointment. In case of death during re-appointment period their family members no special benefits would be given to their family members.
He said that this arrangement won't affect any promotion of those in service. The re-appointed doctors would be relieved of duties if a regular doctor or one through regular promotion becomes available for the post.
This would increase the availability of doctors in rural areas.
DeshGujarat