Inauguration/Ground breaking for Rs 300 crore development works in Rajkot this Sunday
April 11, 2018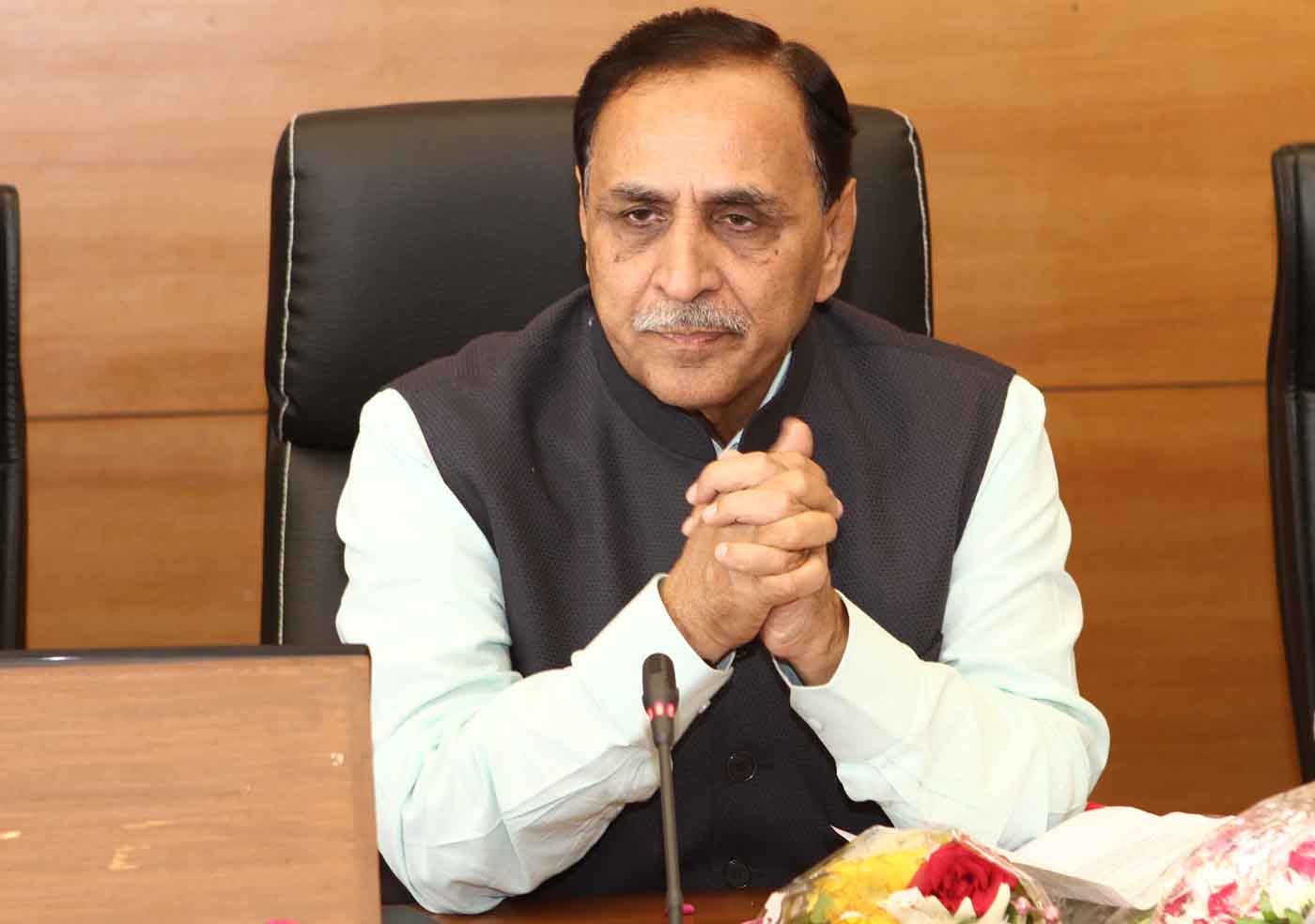 Rajkot: Chief Minister Vijay Rupani will perform ground breaking/inaugurate Rs 300 crore development works in Rajkot this Sunday.
The Chief Minister will perform ground breaking for Rs 67 crore science museum in Rajkot this Sunday.
He will also perform ground breaking for Rs 5.25 crore Mamlatdar office and Rs 54.25 crore EWS housing units (total 784).
Ground breaking will also be performed for Rs 33.88 crore Pradhanmantri Awas Yojana housing scheme in Mavdi area, water supply facilities in Chandreshnagar area, Rs 5.10 crore 2,000 square meter sports complex which will have facilities such as four badminton, 8 table tennis courts, gym hall, coach office, change room, toilet blocks, store room, audiance gallery, player gallery, gymnastic hall, judo hall etc.
MoU will be signed with the Airport Authority of India(AAI) for electric bus.
Rs 31.70 crore drinking water pipeline will be launched in ward number 7 and 14.
Rs 5 crore vehicles will be handed over for fire brigade, solid waste, drainage related tasks.
Rs 30.12 crore affordable housing units scheme will be dedicated in Machhunagar area.
DeshGujarat