Air India flight from Mumbai returns without landing at Rajkot once, comeback and land after emergency runway patchwork is completed
April 12, 2018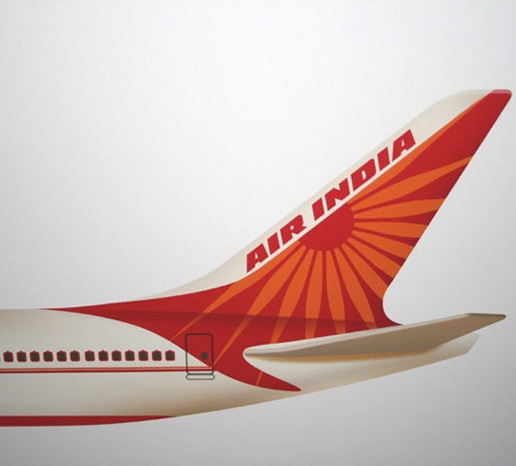 Rajkot:
Some confusion was created at Rajkot Airport this afternoon when an Air India flight from Mumbai had to return owing to ongoing emergency patching work of the runway.
Airport Director B K Das said that the flight AI 655 had to return to Mumbai as it was not having sufficient fuel to wait in the air for sufficient time.
'The flight returned to Mumbai and came back later and landed here,' he added.
Meanwhile sources said that some patches were notice on the runway by a preceding flight and the emergency filling up was started. In the meantime the Air India flight came over the airport.
It had to return only to come back later.
DeshGujarat