CA with over Rs 100 crore turnover per annum from Mumbai to become Jain monk in Gandhinagar
April 12, 2018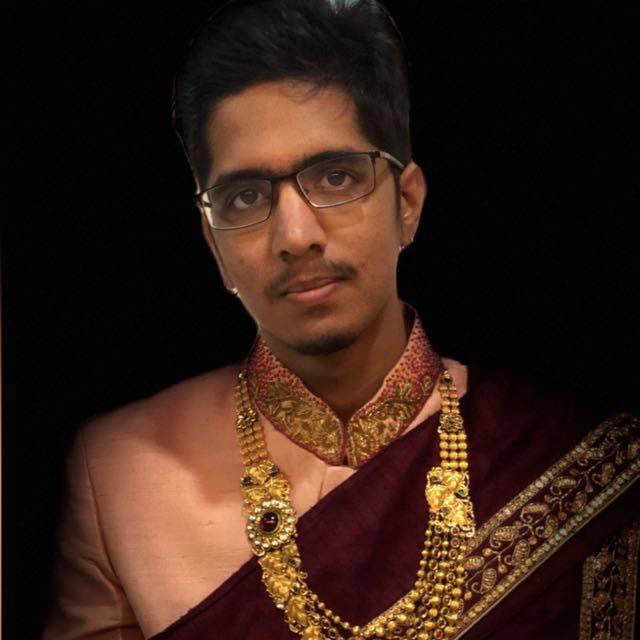 Gandhinaar: Resident of South Mumbai based VP Road, a Chartered Accountant(CA) Mokshesh Sheth will leave worldly life and become Jain monk through Diskha ceremony on April 20 at Tapovan in Gandhinagar.
Mokshesh will leave Rs 100 crore turnover family business to become Jain monk. Mokshesh had become Chartered Accountant(CA) at the age of 24.
'If wealth can give happiness, then every rich person would be happy. The fact is, permanent happiness is not in gaining something, but in leaving something.
Three-day Diksha ceremony will begin on April 18. Mokshesh will become disciple of Acharya Kalyanbaudhisurishwarji and Muniraj Jinprem Vijayji.
DeshGujarat