Five of NRG Muslim family charred to death in house fire in South Africa
April 12, 2018
Bharuch:
Five members of a non resident Gujarati family in South Africa including 2 children died in an incident of fire in that ripped through their home in Willowton, Pietermaritzburg in KwaZulu-Natal province in the early hours today.
Those dead have been identified as one Abdul Aziz, a native of Diva village in Ankaleshwar taluka of Bharuch district in central Gujarat, who had settled in South Africa with family. He used to work in a CBD store there.
He had shifted in the house in Larch road around five months back. The reason behind the fire was not yet known. The local police was investigating it.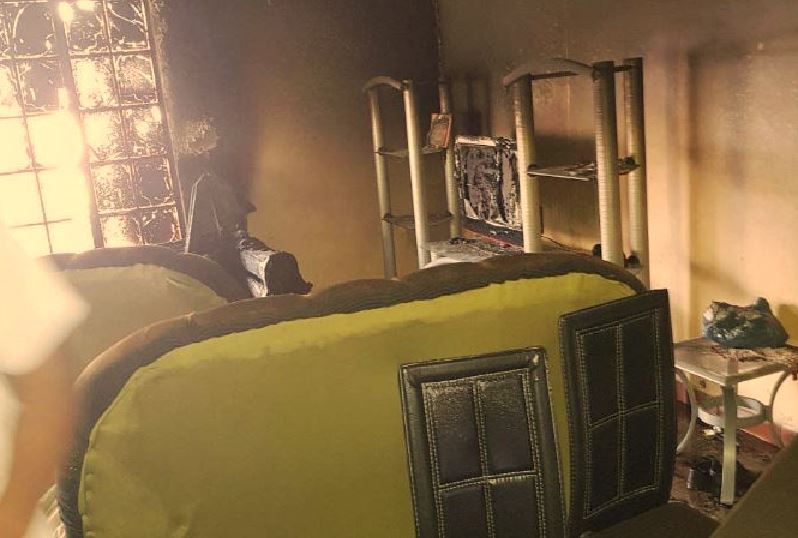 A local police official said that paramedics and local emergency services, including Pietermaritzburg Fire Department attended to the house fire in Larch Road.
"Shortly after 3am emergency services arrived at the scene. The local fire department extinguished the fire. They found five people inside the house and brought them outside. Three adults and two people, believed to be children, were found with fatal injuries. Unfortunately there was nothing that could be done for them and they were declared dead at the scene," he said.
He said that the exact circumstances surrounding the incident will be investigated by the local authorities.
DeshGujarat