Bengaluru based multinational real-estate company SOBHA Ltd forays into Gujarat, will build around 1000 housing units in GIFT city with over Rs 500 crore investment
April 16, 2018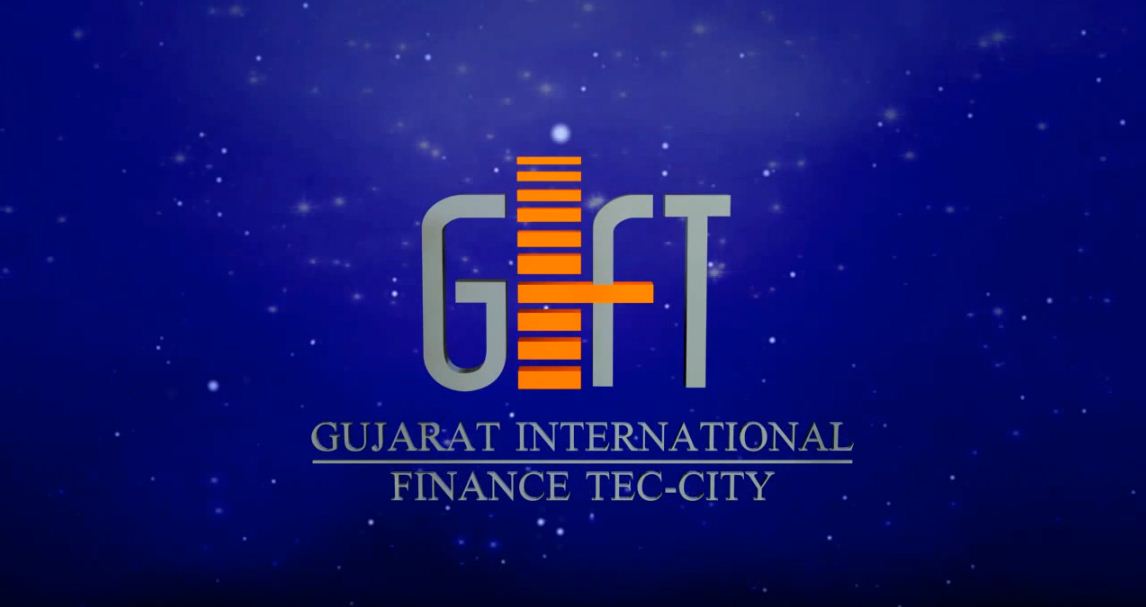 Gandhinagar/Bengaluru:
Bengaluru based Indian multinational Real estate developer SOBHA Limited, has forayed into Gujarat market with an Investment of over Rs 500 crore towards residential development in Gujarat International Finance Tec-City (GIFT City), India's 1st Operational Smart City and International Financial Services Centre (IFSC).
With a total built up area of 1.3 million square feet, the company will develop close to 1000 housing units in the fully-integrated city built on the walk-to-work concept. This investment is in line with its focus on developing affordable housing projects in major cities across the country.
With this, the company will increase its residential footprint to 10 cities in India.
Ravi Menon, Chairman, SOBHA Limited said, "Ahmedabad is a prominent business centre of Gujarat. It is the second largest cotton textile centre in India after Mumbai with equally strong pharma, petrochemical and automobile industries. Rapid infrastructure development over the years has augmented the IT and ITES sectors as well tremendously, making it an important investment destination. These, together, have given a fillip to commercial and residential real estate market in the city. To fulfil this increasing demand, the Government of Gujarat initiated the full-integrated city project of GIFT City between Ahmedabad and Gandhinagar, where SOBHA will contribute significantly in fulfilling the residential demand."
Ajay Pandey, MD and Group CEO, GIFT City said, "GIFT City is experiencing unprecedented growth in the commercial developments and corporate participation. We are delighted to have SOBHA committing such a significant investment at GIFT to complement and participate in GIFT's journey in becoming a global financial and services hub. It has also emerged as one the prominent landmarks in the office market, after witnessing rapid office development by companies from BFSI, IT/ITES and other services sectors. As a result, more developments will be needed to cater to the increasing demand at GIFT City," he added.
Spread over 886 acres of land, GIFT City features include a district cooling system, underground utility tunnel, and automated vacuum waste collection, many of which are being introduced in India for the first time. The city is designed for walkability and includes commercial and residential complexes. GIFT City has so far received investment of over Rs 11,000 crore with allotment of approximately 16 million sq ft of built up area (BUA). Presently, around 200 companies are operational at GIFT City, employing around 8000 people.
Till date, SOBHA has completed real estate projects and contractual projects covering about 88.93 million square feet of area. The Company currently has ongoing real estate projects aggregating to 41.37 million square feet of developable area and 28.48 million square feet of saleable area, and ongoing contractual projects aggregating to 7.17 million square feet under various stages of construction. Currently, the Company has a real estate presence in Bengaluru, Gurugram, Chennai, Pune, Coimbatore, Thrissur, Kozhikode, Cochin and Mysore. Overall, SOBHA has footprint in 26 cities and 13 states across India.
SOBHA Ltd , which has a real estate presence in Bengaluru, Gurugram, Chennai, Pune, Coimbatore, Thrissur, Kozhikode, Cochin and Mysore so far, has product portfolio ranges from a 650 sq. feet unit to the presidential villas with about 12000 sq. feet. Its corporate clients include Infosys, Taj Group, Dell, Biocon, Bosch, LuLu Group, Manipal Group and others.
DeshGujarat