Angry voice of farmers-activists echoed in stakeholders consultation meet for bullet train project in Vadodara
April 26, 2018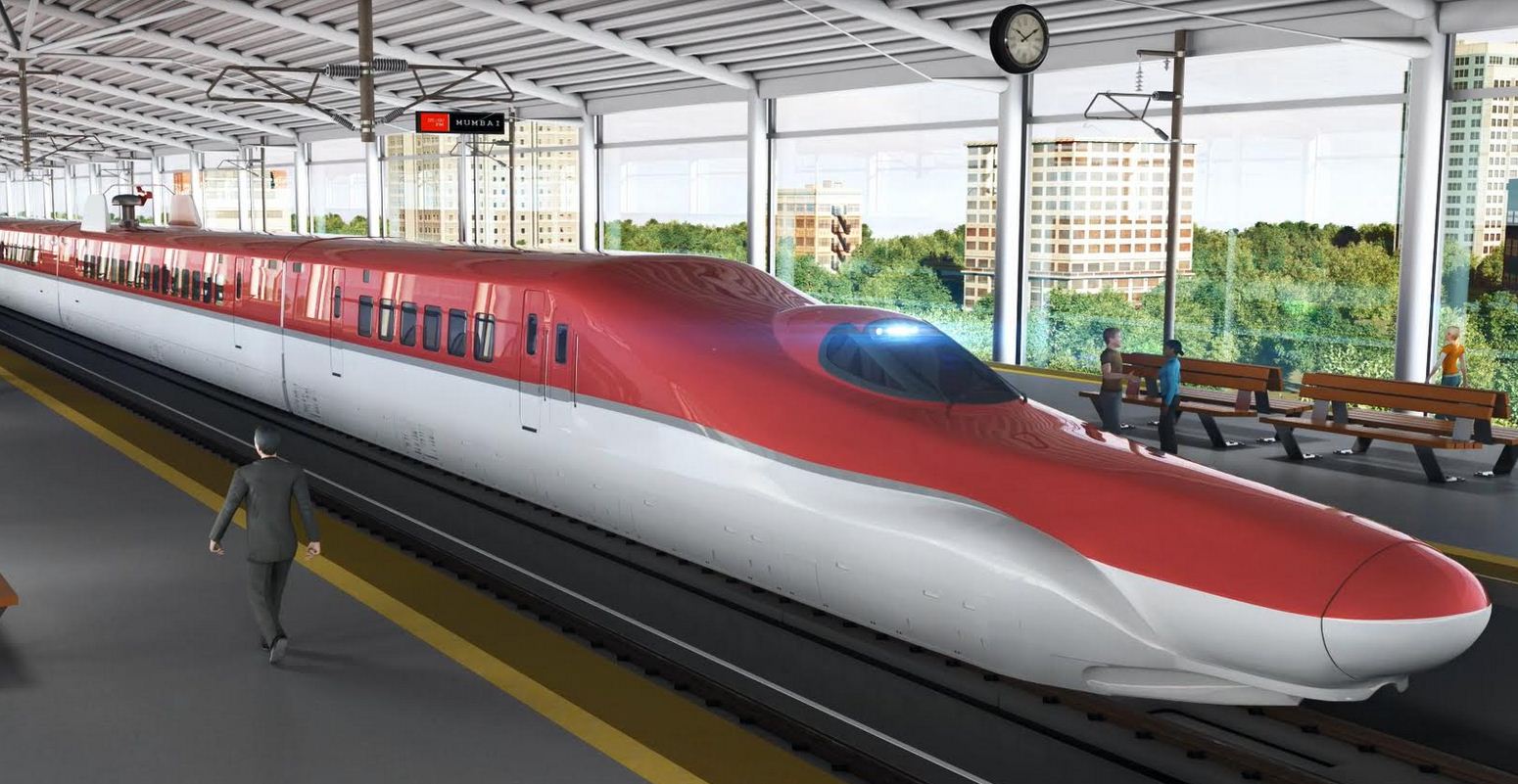 Vadodara:
The angry voice of farmers and some of the activists also echoed during a stakeholder's consultation meet here in connection with the process of land acquisition for the ambitions Ahmedabad-Mumbai bullet train project being implemented by the National High Speed Rail Corporation Limited (NHSRCL).
Earlier this meeting was to be held on April 9 but postponed owing to angry protests from farmer representatives] activists and leaders of oppostion Congress who did not even allow officials of Delhi-based consultancy firm – Arcadis India Private Limited – to make a presentation. They were angry at the haste with which the meeting was called and other technical issues.
During the meeting today in Sir Sayaji Town hall, which was in all the second such meeting affected farmers from Padra and Karjan and Vadodara were present. Many of them again raised the issue about their not being informed properly about the meeting.
The meeting was hampered for some time amid ruckus.
The affected farmers demanded that their family members should be given jobs, the jantri should be revised before acquisition of their land and there should be clarity about the compensation.
Notably land for the bullet train project is supposed to be acquired in 33 villages of Vadodara district apart from areas falling within the limits of Vadodara Municipal Corporation (VMC). The villages in which the land is to be acquired include Telod, Ochhan, Mesrad, Mangrol, Kambola, Bodka, Handod, Khanda, Manpur, Pingalwada, Untiya, Medhad, Itola, Dasrath, Ajod, Padamla, Sankarda among others.
Officials participating in the meeting claimed that in most of the villages, villagers haven't opposed the land acquisition process and have co-operated with the survey.
DeshGujarat