CID-crime starts probe in to Rajkot GSWC go-down fire
May 08, 2018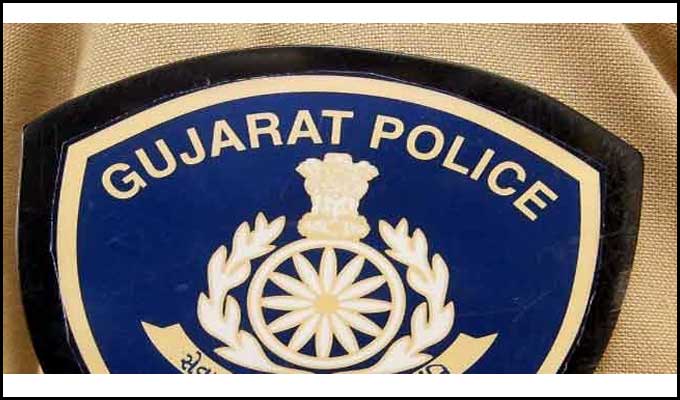 Rakot:
A CID-crime team today visited the site of fire in Gujarat State Warehousing Corporation (GSWC) in Shapar-Veraval of Kotda Sanghani taluka in Rajkot district in connection with probe of the incident in which more than 10 lakh kg of ground-nut worth over Rs 3 crore brought at Minimum support price by government agencies has reduced to ashes.
The team arrived at the scene to do the primary assessment even as the fire has not completely doused even after the expiry of over 48 hours since it broke out in the evening of May 6.
Notably the CID-crime probe has been started at the instructions of CM Vijay Rupani while 3 police teams of the district were also conducting inquiry of the fire.
The reason of mysterious fire was not yet known.
Earlier, an SIT of CID- crime had probed another major fire of January 30 in a go-down in Gondal of Rajkot in which around 2 lakh sacks of ground-nut worth around Rs 28 crores procured at MSP by government agencies were gutted. The incident turned out to be a result of negligence. It was caused by spark of wielding machine.
DeshGujarat